500ML PERSONAL BLENDER JAR WITH BLADE ASSEMBLY FOR K400 ARTISAN BLENDER 5KSB2030PJB
Personal jar with sip lid for the Blender K400 - Artisan. Blend inside with blade assembly.
Create and carry all your gorgeous blends
Pick up this personal jar with easy-drink lid, ideal for making and taking blends with you. Includes K400 Artisan blender expansion pack.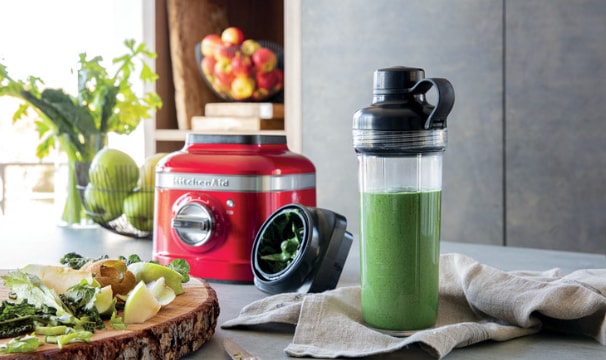 Easy-drink lid
Flip the lid to take a sip of your latest blend, whether you've prepared a healthy smoothie, vibrant spinach and pineapple juice or perhaps a frothy cafe latte.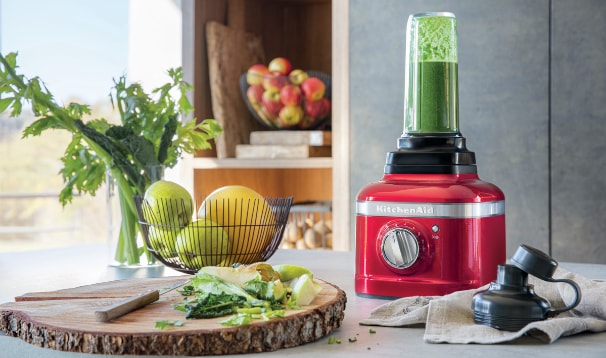 Expansion pack for K400
With the personal jar expansion pack with asymmetric blades, you can blend directly in the container. Attach it to the K400 blender base and once you've finished, pop on the lid.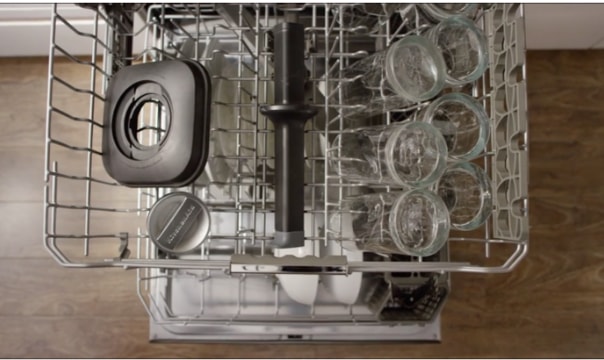 Dishwasher safe
Just like the other accessories for the K400 Artisan blender, this can go in the dishwasher. Make something mouthwatering and don't worry about clean-up.
More than a milkshake blender
Your K400 Artisan blender can make the creamiest and frothiest shakes. There's even a pre-set smoothie program to take care of your homemade smoothies.
But you can also be more experimental. Tough ingredients are great for your health and packed with fibre, protein, good fats and other nutrients.
So get creative with new recipes for sauces, soups and dips filled with nuts, seeds, dense fruits and leafy greens. Thorough blending gives you consistent results.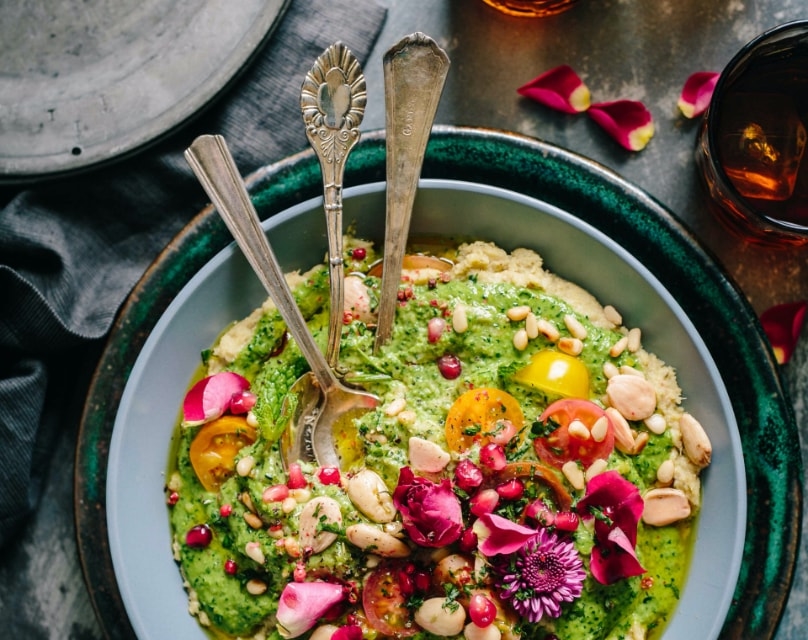 Spice up your smoothies
Liven up your homemade meals, drinks and snacks with unexpected ingredients.
If you always make a chocolate smoothie, give it a twist with frozen acai berries, peanut butter or chilli flakes. If you like a supergreen mix then why not add green tea? When you prepare a glass of orange juice, throw in spinach or beetroot.
With the K400 Artisan blender, you have the power to make even the toughest ingredients deliciously smooth with fine, well-balanced flavours.