6.9 L ARTISAN STAND MIXER 5KSM7580XBMS
Special Price
€890.00
Regular Price
€1,019.00
Discover the main benefits of the 6.9L Stand Mixer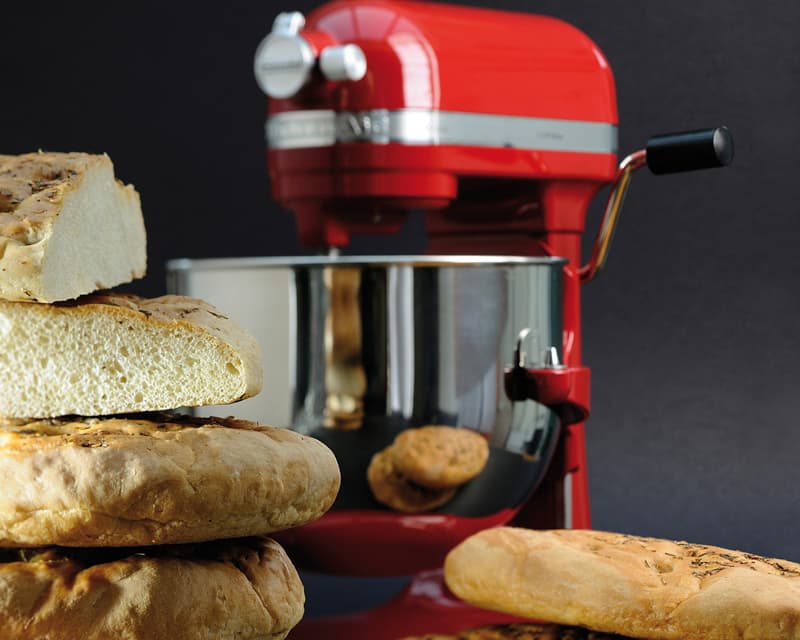 Smooth rounded bowl-lift professional design
Ideal for heavy loads/use and easy to clean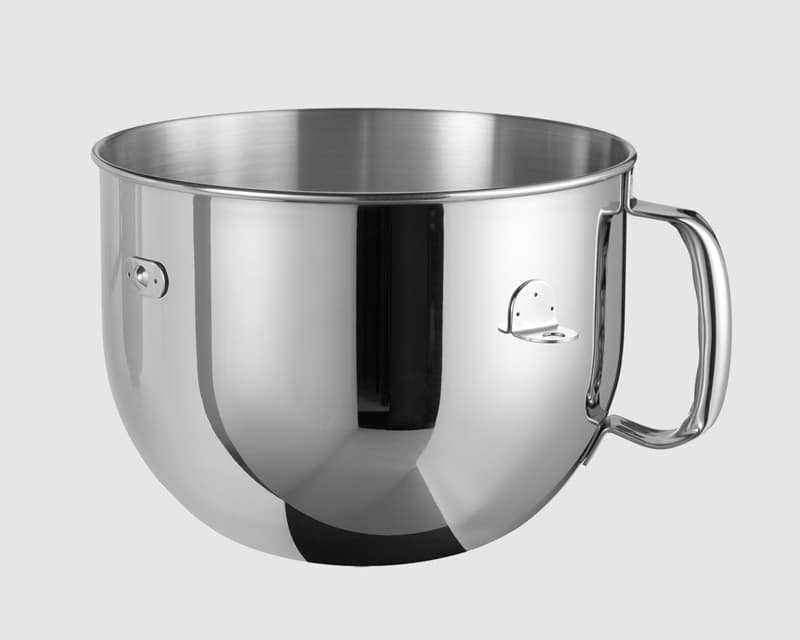 6.9 L stainless steel bowl
Easily handles very large quantities of food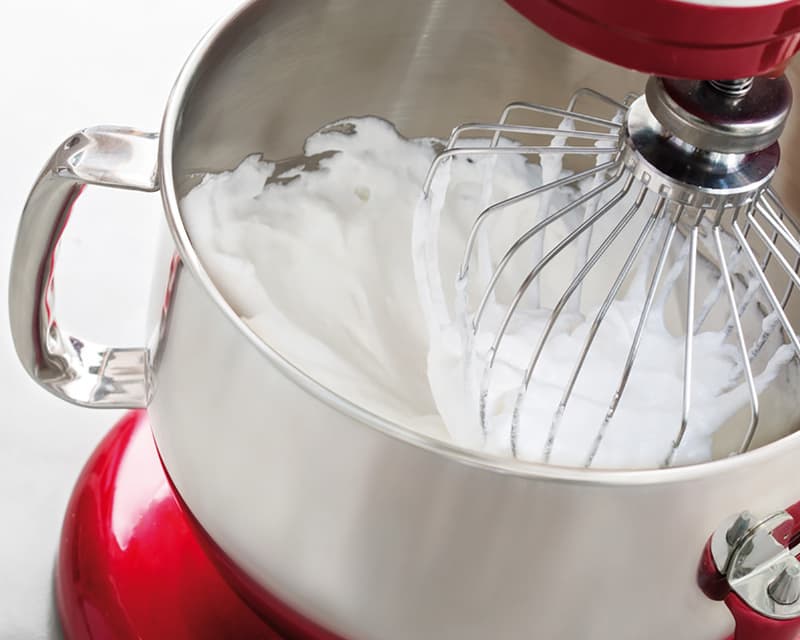 1.3 HP high efficiency motor with direct drive
Quiet and powerful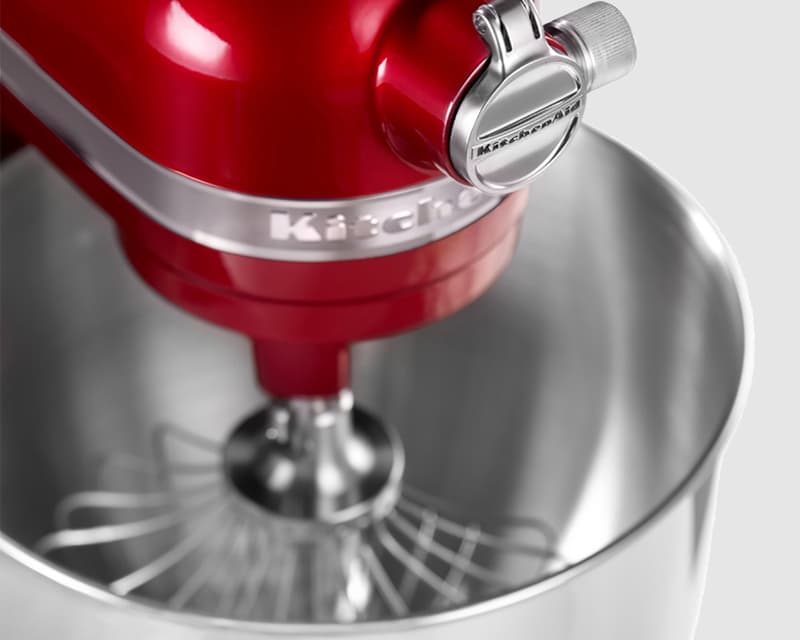 Full metal body construction, high precision metal gears and metal control knobs
Stable, quiet and durable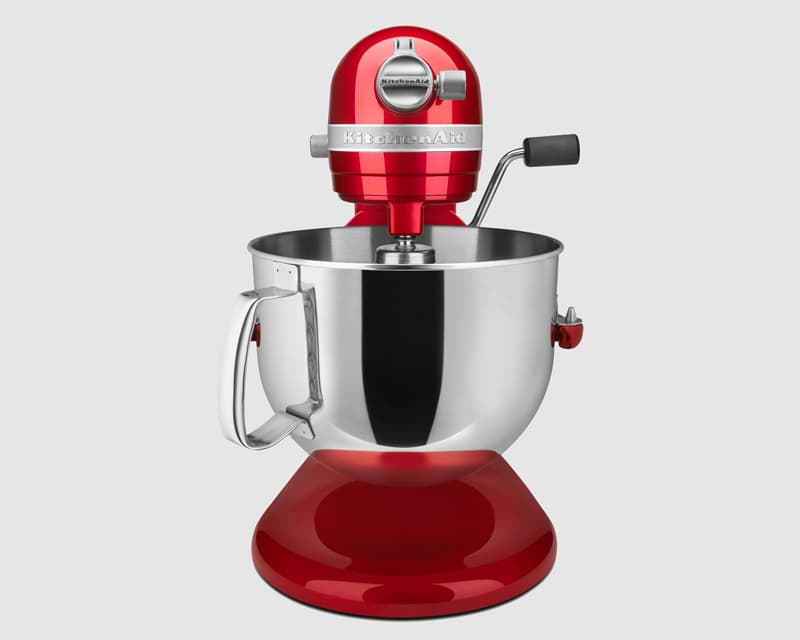 All stainless steel standard accessories
Robust, durable and dishwasher-safe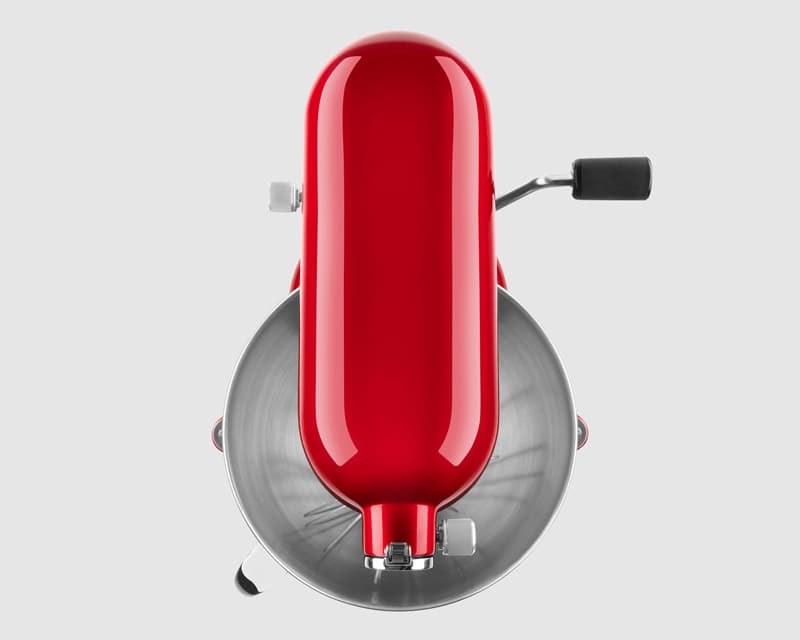 Original planetary action
Fast and thorough mixing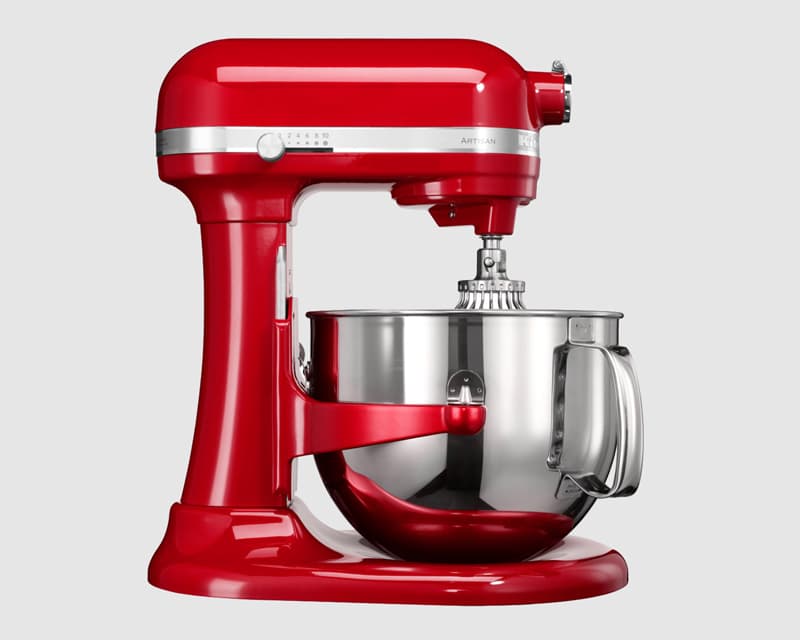 Single attachment hub
Easy usage with a wide choice of optional accessories
Discover all the accessories that come with the 6.9L Stand Mixer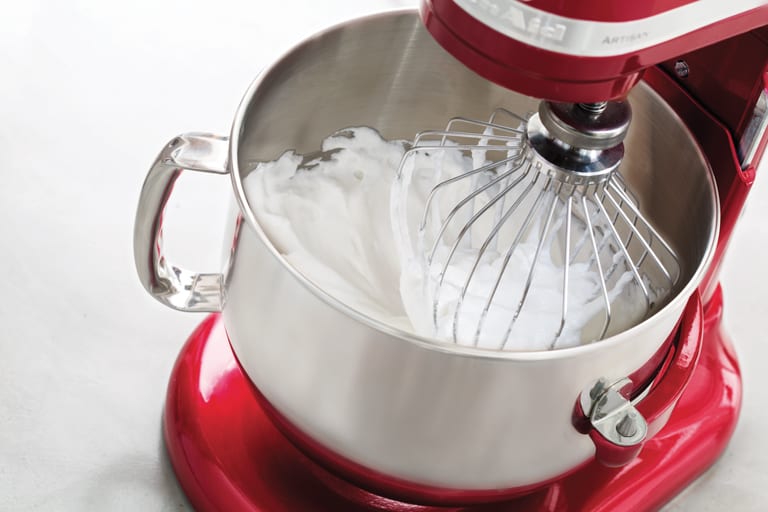 Elliptic 11-Wire Whisk
5K7EW - Stainless steel 11- elliptical Wire Whisk for max bowl coverage and large capacity whipping. Dishwasher-safe.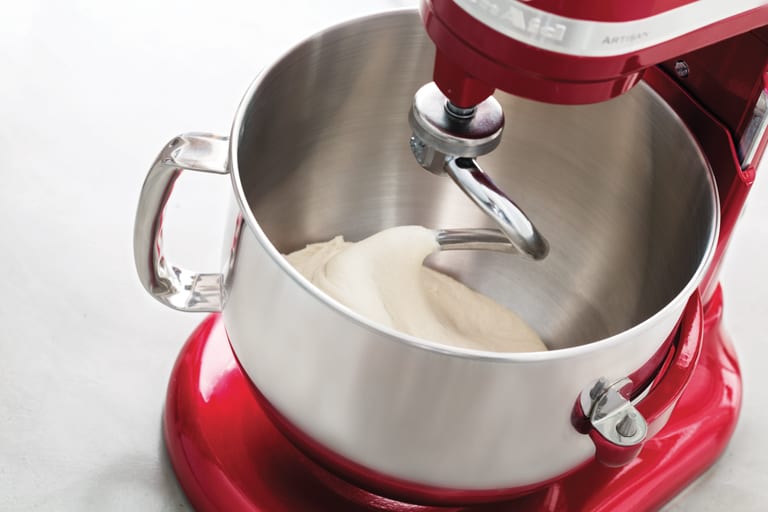 Powerknead Spiral Dough Hook
5K7SDH - Stainless steel PowerKnead Dough Hook for large 6.9 L bowl coverage. For small and large jobs. Dishwasher-safe.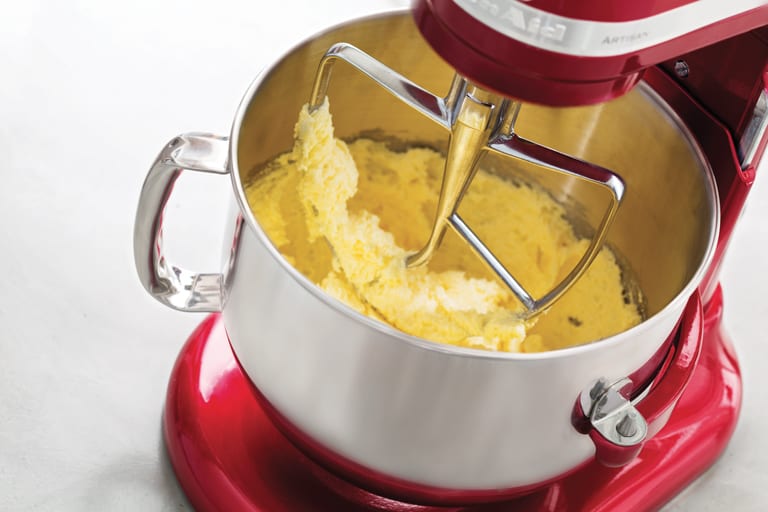 Flat Beater
5K7SFB - Stainless steel Flat Beater for coverage of large 6.9 L Bowl. For small and large jobs. Dishwasher-safe.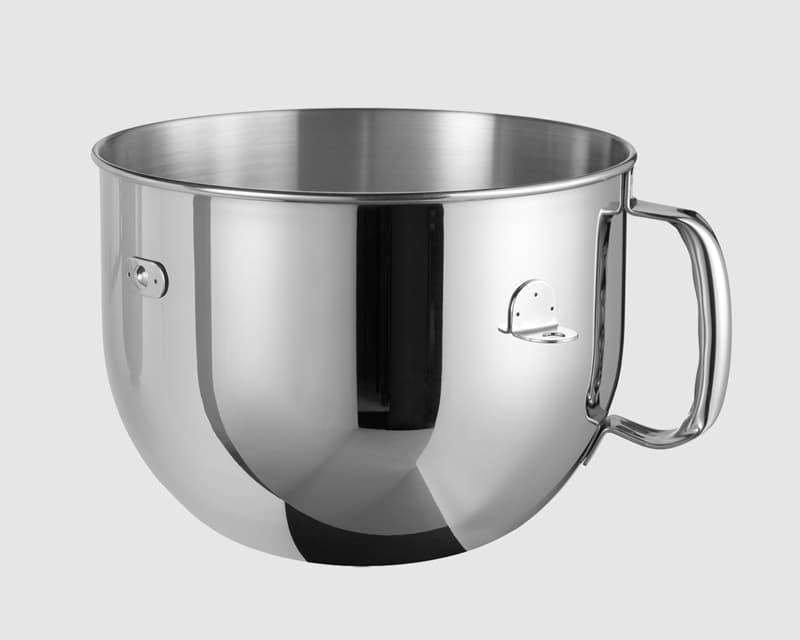 6.9L Bowl
5KR7SB - 6.9 L polished stainless steel bowl with ergonomic handle can work 3.6 kg mashed potatoes, 8 bread loaves of 450 g and 16 pizzas. Dishwasher-safe.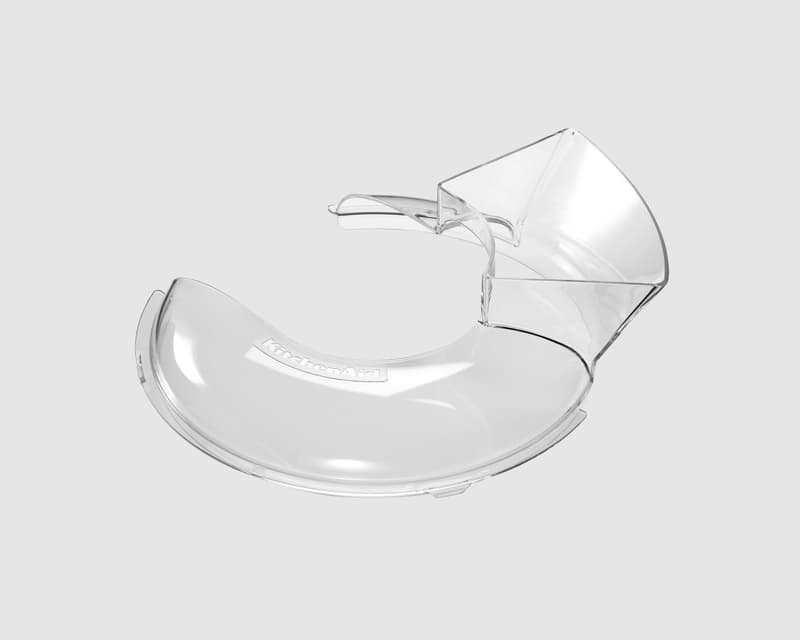 POURING SHIELD
5K7PS - 1-piece, dual-purpose accessory that helps prevent splashing. The pouring spout allows you to add ingredients smoothly whilst mixing. Made out of transparent plastic, it affords a full view of the ingredients in the bowl.Not dishwasher-safe.
6.9 L ARTISAN STAND MIXER 5KSM7580X
This classic mixer stand has a robust and durable metal design and a smooth rounded finish. This makes cleaning it a breeze. It's direct drive motor is silent and long lasting, and the original planetary action provides fast thorough mixing.
---
GENERAL SPECIFICATIONS
---
TECHNICAL SPECIFICATIONS
| | |
| --- | --- |
| Motor type | DC (Direct Current) |
| | |
| --- | --- |
| Electrical connection rating (W) | 500 |
| | |
| --- | --- |
| Max. rotation speed (rpm) | 200 |
| | |
| --- | --- |
| Min. rotation speed (rpm) | 40 |
| | |
| --- | --- |
| Max Quantity of Flour (Kg) | 2.2 |
| | |
| --- | --- |
| Electrical speed control present | Yes |
| | |
| --- | --- |
| Width of product (mm) | 287 |
| | |
| --- | --- |
| Depth of product (mm) | 371 |
| | |
| --- | --- |
| Packaging Height (mm) | 500 |
| | |
| --- | --- |
| Material of mixing bowl | Stainless steel |
| | |
| --- | --- |
| Pie crust: kg of flour | 1.15 |
| | |
| --- | --- |
| Max Quantity of Egg white | 19 |
| | |
| --- | --- |
| Max Quantity of Whipped Cream (L) | 1.9 |
| | |
| --- | --- |
| Max quantity of Cake (Kg) | 4.5 |
| | |
| --- | --- |
| Bread dough (stiff yeast dough = 55% Absorbtion ratio) 2 | 3.8 |
| | |
| --- | --- |
| Max Quantity of Mashed Potatoi (kg) | 3.6 |
| | |
| --- | --- |
| Max quantity of Cookies (standard 5.1 cm - 2 inch cookie) | 168 |