ARTISAN STAND MIXER BEETROOT KITCHENAID 5KSM195PSBBE
Special Price
€675.00
was
€749.00
Iconic, versatile tilt-head mixer in our rich magenta Colour of the Year, with a lush satin finish. Have fun experimenting with accessories.
The Beetroot Artisan 4.8L tilt-head mixer is the iconic KitchenAid mixer in our rich magenta Colour of the Year 2022. Its unique and solid design makes it an extension of your hands, allowing you to express yourself through making. The motor is quiet and long lasting, with no power loss between the motor and accessories. The original planetary action provides fast, thorough mixing, touching the bowl at 59 points per rotation. The mixer comes with a 4.8L stainless steel mixer bowl, which can process up to 12 medium egg whites and 1kg of all-purpose flour, 1L of whipped cream, 3.2kg of mashed potatoes or 108 cookies. You get extra accessories in the box with this model of mixer. As well as an additional 3L stainless steel bowl, you get a whisk, pastry beater, dough hook, pouring shield, flex edge beater and a scraper specially designed for cleaning the pastry beater. The handy cord wrap means you can store your mixer neatly and safely. If you love to create and experiment, there are lots of exciting optional attachments (sold separately) that you can add to the multipurpose attachment hub. Plug in anything from a pasta cutter to a meat grinder, vegetable sheet cutter or grain mill, to unleash your creativity.
Why you'll love our special Beetroot mixer
Iconic design exclusively in Beetroot
Whips, beats, kneads and more
Simple to use
Quiet, powerful motor
Planetary action for fast, thorough mixing
Ten speed settings for ultimate control
Sturdy, stable and durable
Huge range of optional accessories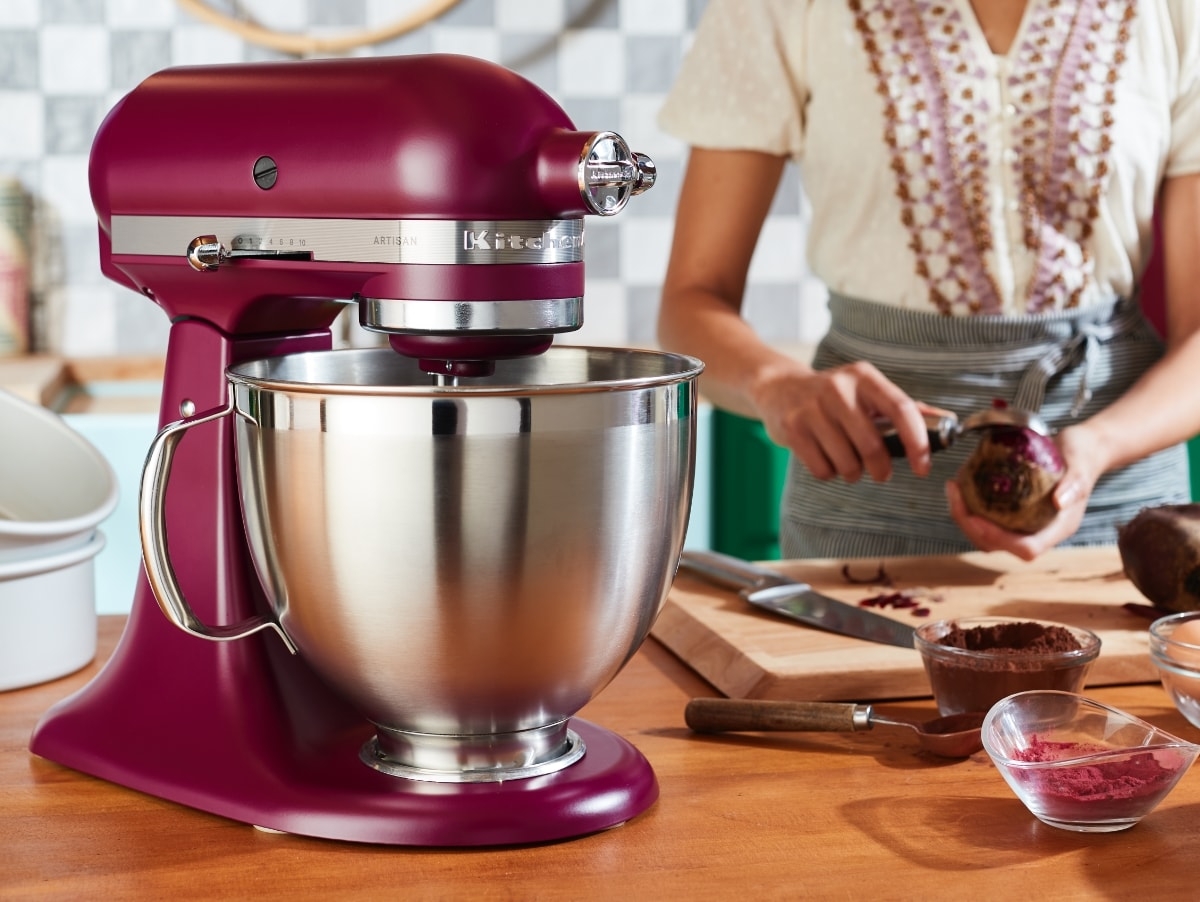 Hello Beetroot
We've championed the power of colour since 1955. Fast forward to today and our Colour of the Year 2022 shouts positivity and playfulness. It's inspired by the unexpected beauty you can find in everyday things, like that gorgeous burst of magenta when you first cut into the humble beetroot. Put a fresh twist on the familiar — in your food and in your home.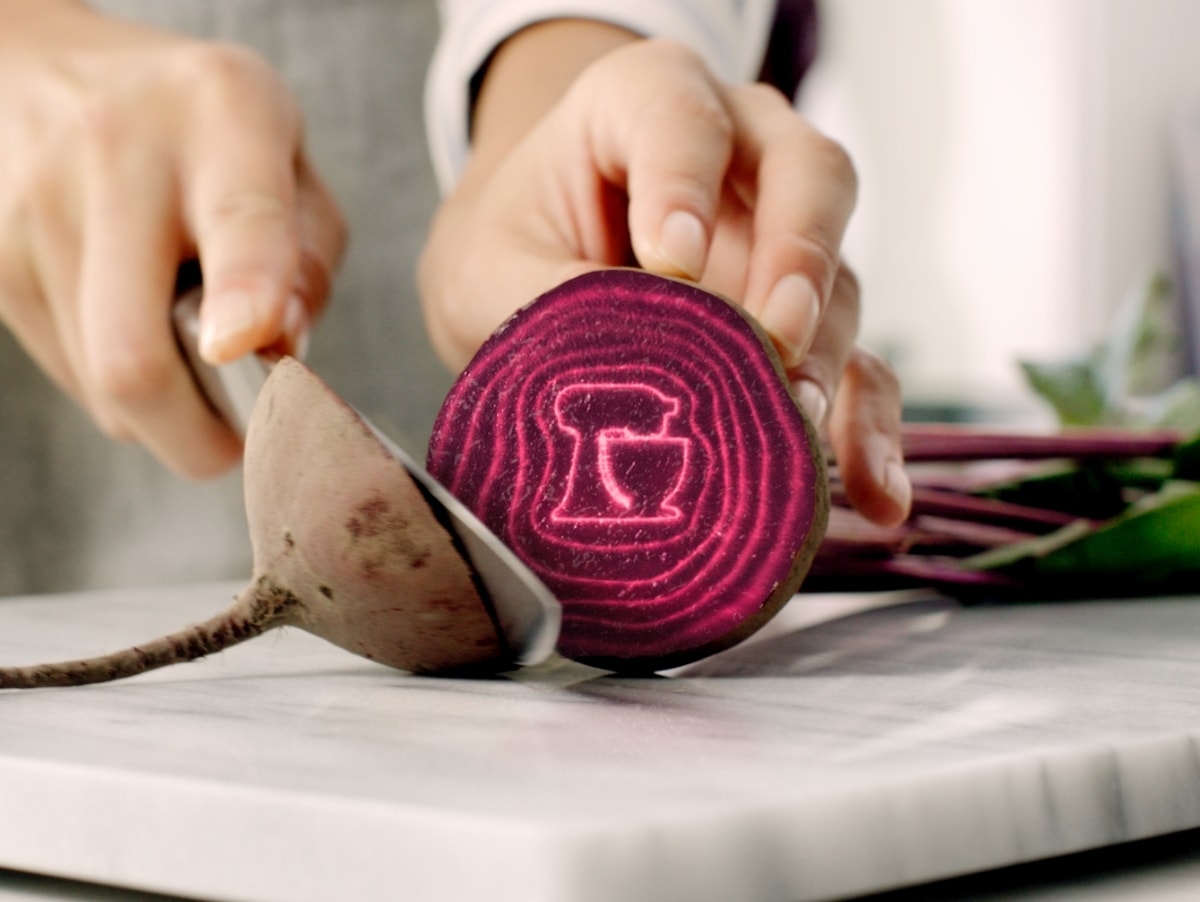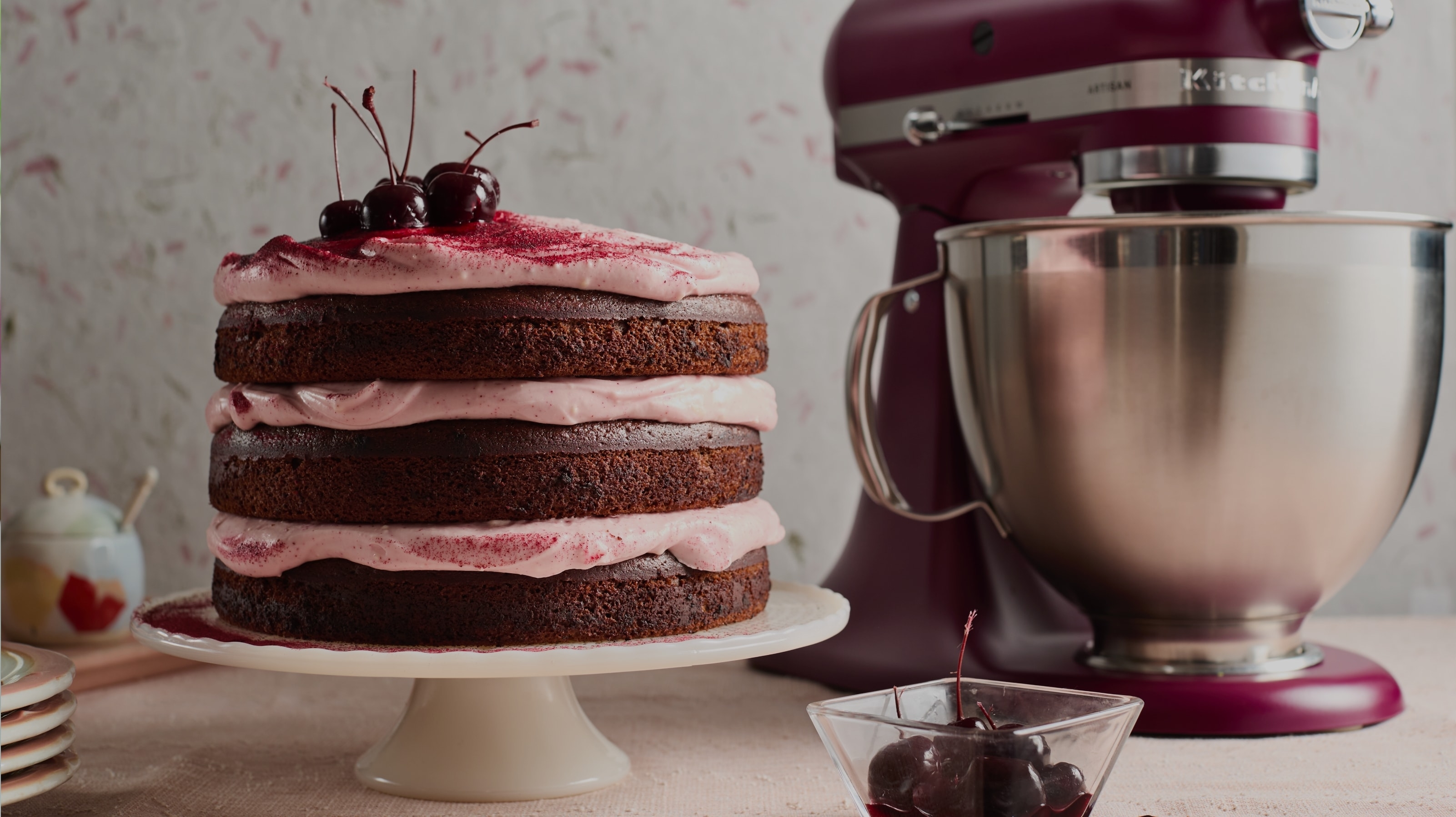 Uproot the ordinary in 2022
Make every day more vibrant and embrace your adventurous side. Try the unexpected in regular recipes, adding colour and fun to the ordinary.
Mixer that's ready for anything
Turn heads and excite the senses with this iconic mixer. Be imaginative with anything from pink pasta to vibrant dips and beautifully puffy pastries.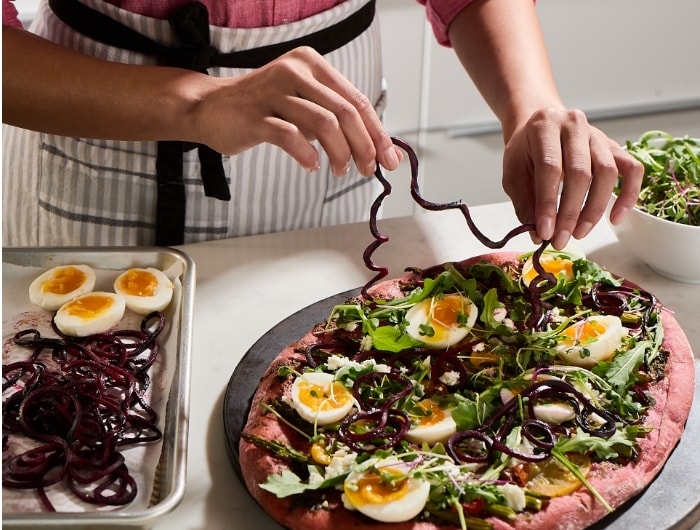 Fuel your creativity
Thinking about energy balls or veggie pizza? Great! The mixer can do so much for you. With its included accessories, it allows you to knead dough, mash potato, shred meat, whip cream and mix up batters.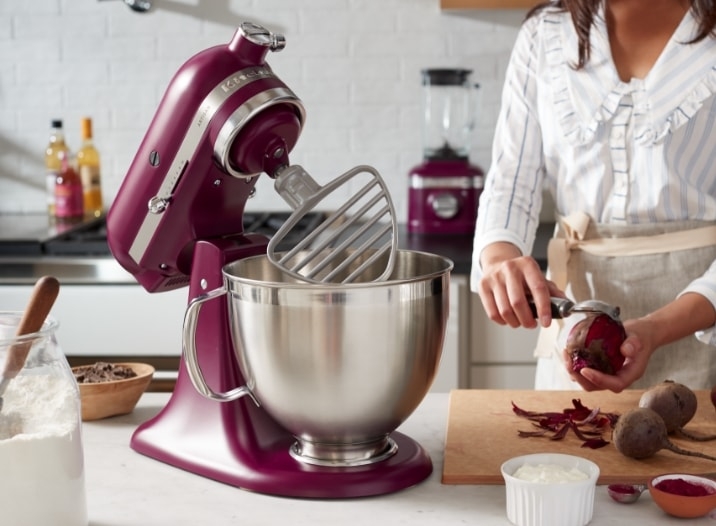 Wide range of accessories
This sumptuous mixer comes with a special pastry beater (which can also be used like a regular flat beater) with a handy scraper for cleaning. You also have a whisk, dough hook, flex edge beater, spare 3L bowl and pouring shield.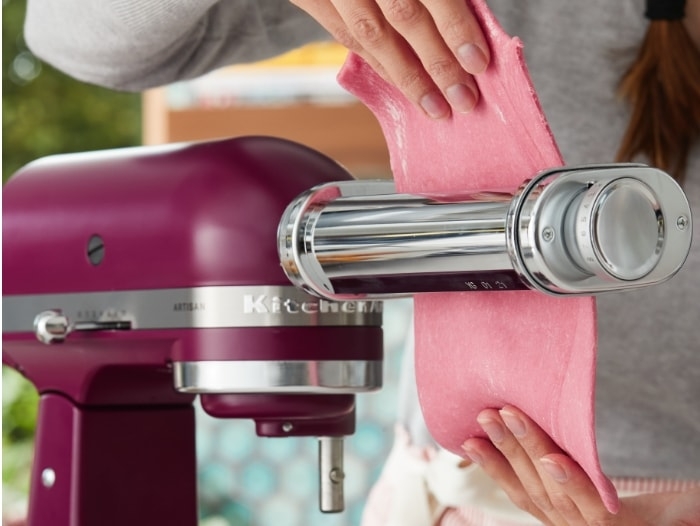 Enjoy optional attachments
A single multipurpose attachment hub is your key to exciting optional attachments. From a spiralizer to a pasta roller, ice cream maker or food grinder, expand the possibilities with professional-quality attachments.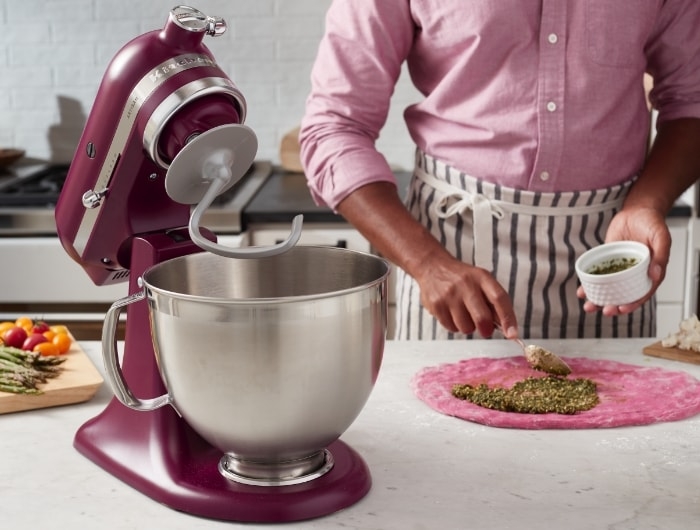 Make every day more fun
Colour is in our DNA. We love to bring you fresh, classic and adventurous colours to suit your personality and interiors. If Beetroot is calling your name, you're obviously a true original.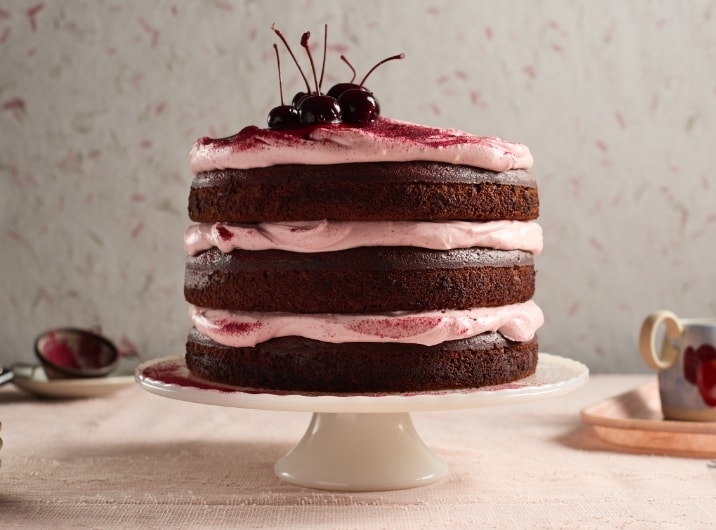 Performance mixed with power
The KitchenAid mixer has a motor which is highly efficient at converting wattage into power in the bowl or attachments. Quiet and reliable, it handles any recipe like a pro.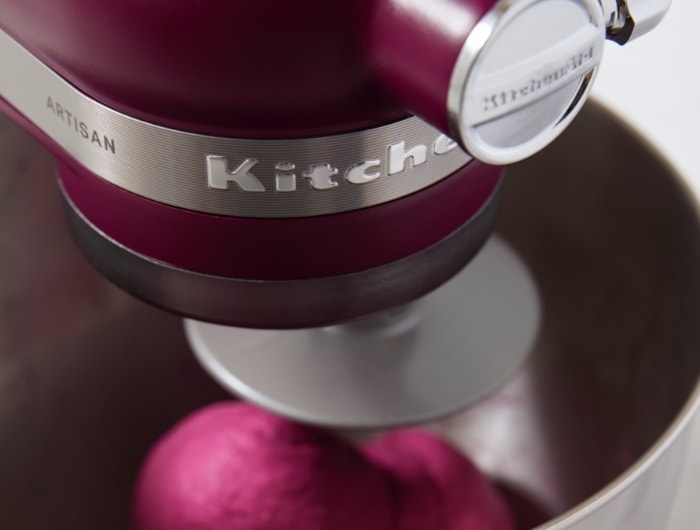 Strong enough to last
Built to last for generations, the KitchenAid mixer has a solid zinc metal construction. It feels reassuringly sturdy and stable enough for heavy mixtures. Breathe easy with our 5-year guarantee.
It's time to be more adventurous
Celebrate originality and experiment with new ideas and unusual twists.
Planetary action for fast mixing
The KitchenAid mixer was the original home mixer to feature unique 'planetary action'. What does this mean? It allows the beater to spiral to at least 59 touchpoints around the bowl for fast and thorough mixing. Everything is incorporated — nothing is missed.
Move the speed control lever, depending on what you're doing. Select speed 1 for a gentle stir, up to 6 for beating and creaming, and 10 for fast whipping.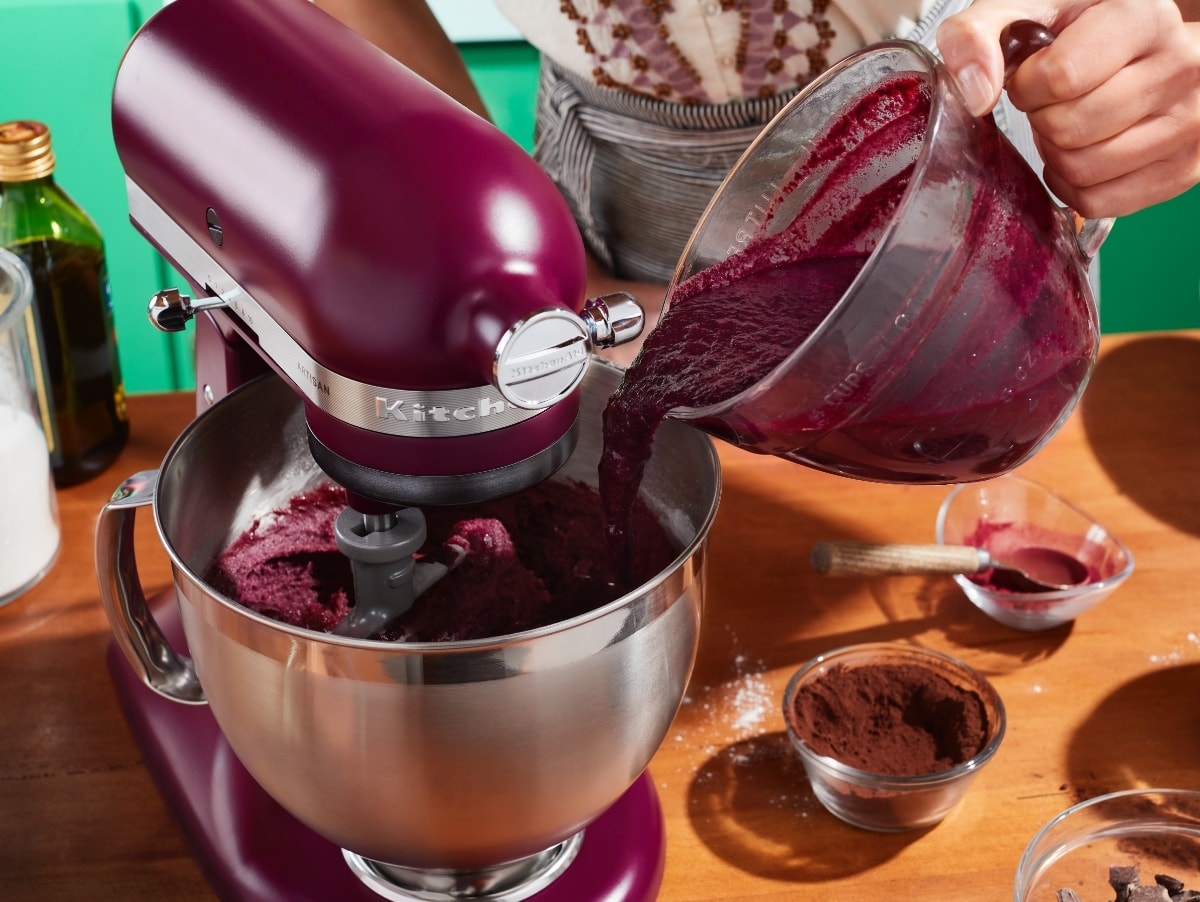 Special pastry beater and tools for any task
This popular tilt-head mixer comes with a beater that's ideal for delicious pastry. With its horizontal bars, you can cut in butter straight from the fridge for flaky pastry. Also use it as a regular paddle for mixing and shredding. Or, swap it for the included whisk for aerating, dough hook for kneading, or flex edge beater for those stickier mixtures. Also comes with a scraper for easy cleaning of the pastry beater.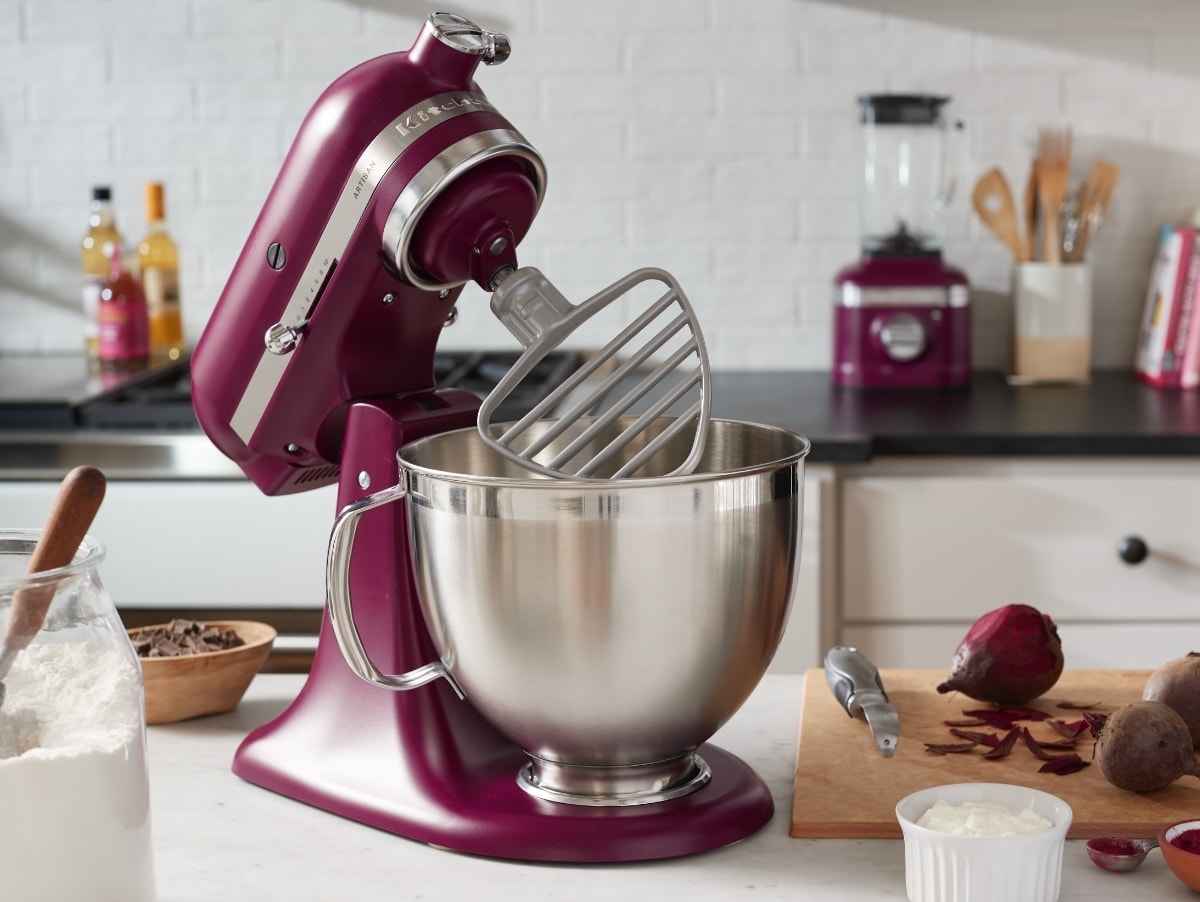 Beauty that lasts and lasts
Strength and beauty come together in this gorgeous mixer. Like all our mixers, it's made from tough materials, combining over 100 years of engineering expertise. Its die-cast metal construction means it's solid and sturdy, Even the knobs are made of metal.
It comes with scratch-, odour-, and stain-resistant stainless steel bowls,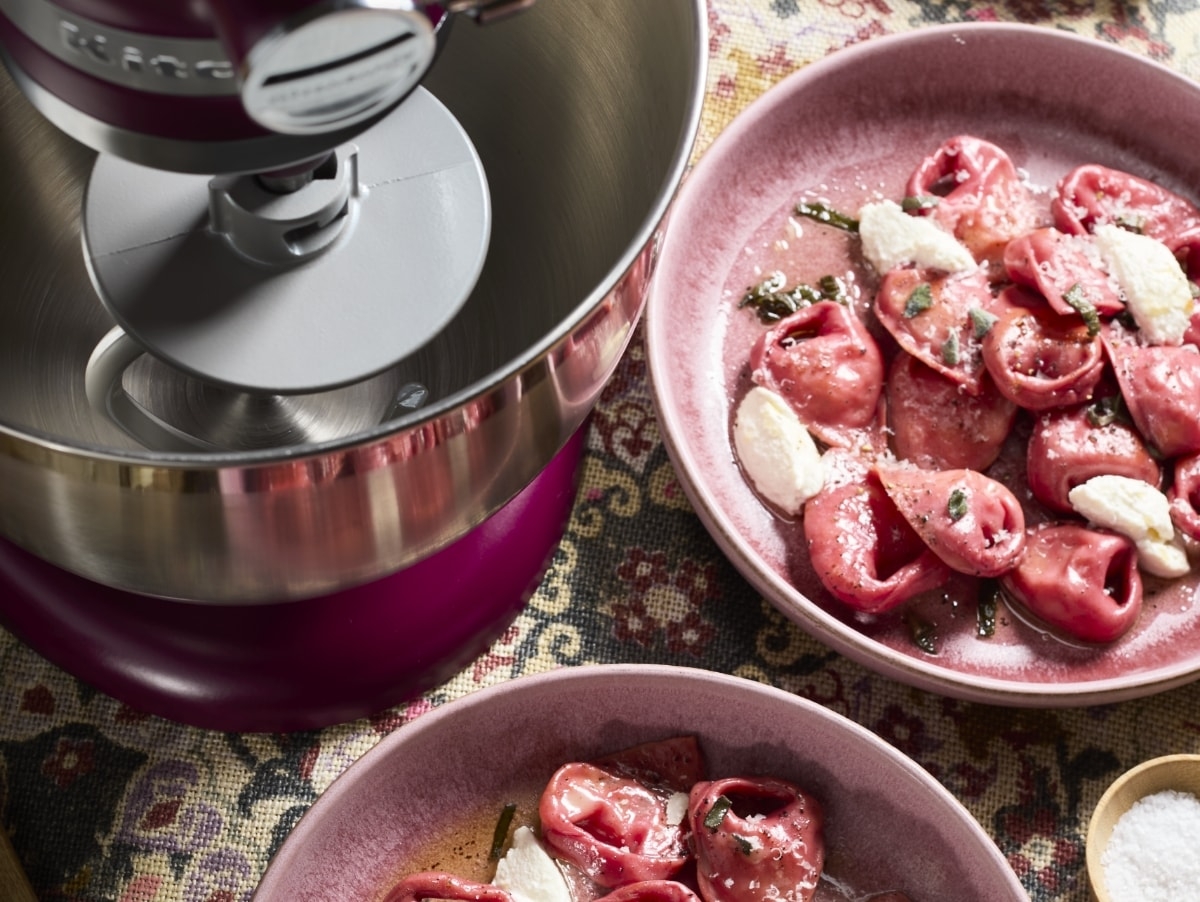 From beetroot burgers to bucatini
Plug optional extras into the multipurpose attachment hub and you're ready to expand your repertoire. Create any dish you've ever wanted to make - from burgers or fettucine, to veggie noodles or fresh orange juice.
Love jam? Give it a go with the fruit and vegetable strainer attachment. Just turned vegan? Make a lasagne with the vegetable sheet cutter. All the power hub attachments fit every mixer model made since 1919.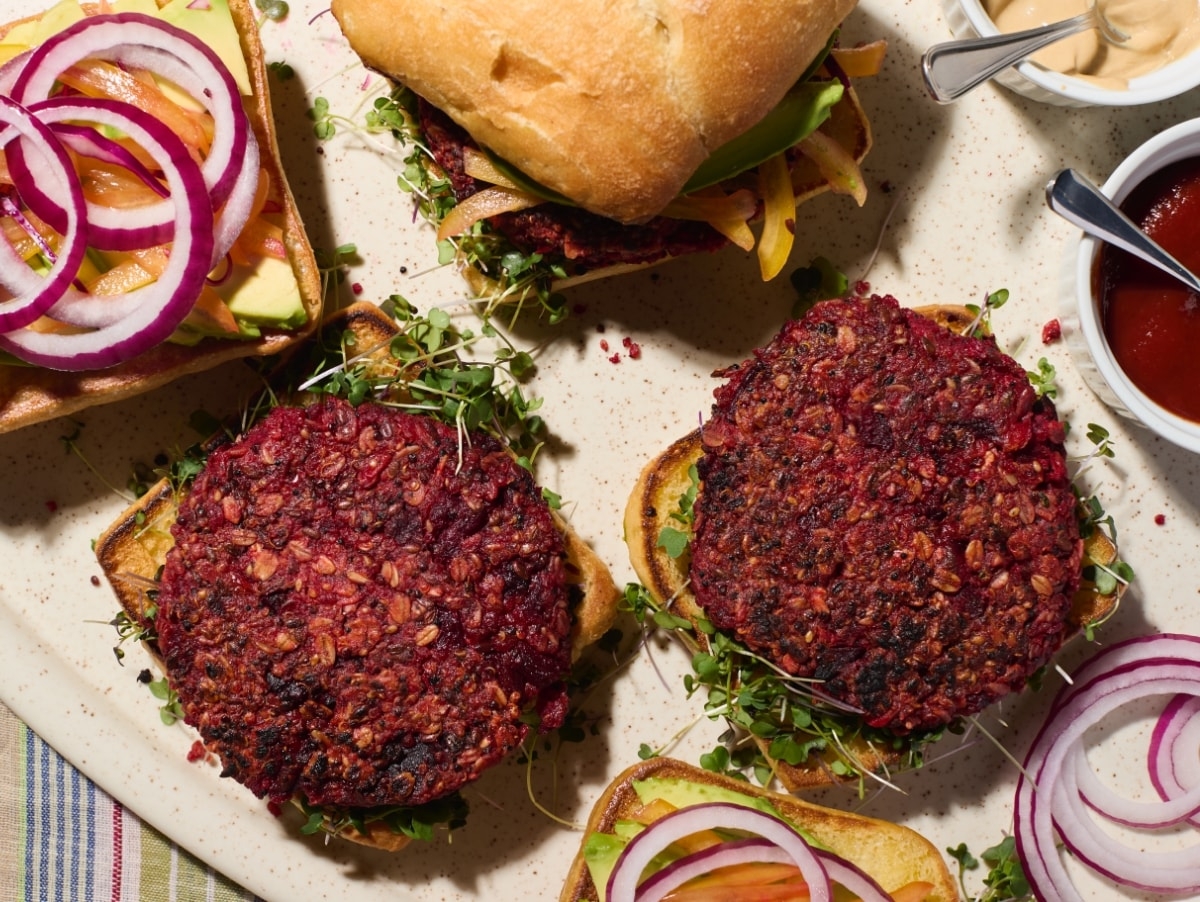 How much can you make?
This medium-sized mixer can handle quick little mixtures or large batch cooking. As a guide to its maximum capacity, you're all set to process up to 12 eggs (medium), 1L of whipped cream, make a 2.7kg cake or 9 dozen cookies. That's plenty to go around when you're enjoying family time or entertaining friends.
TECHNICAL SPECIFICATIONS
Wattage (W)

300

Motor type

AC (Alternating current)

Voltage (V)

220-240

Frequency (Hz)

50/60

Max Quantity of Flour (Kg)

1

Body material

Die-cast

Length of cable (cm)

145

Product Height (mm)

360

Width of product (mm)

240

Depth of product (mm)

370

Packaging Height (mm)

413

Packaging Width (mm)

406

Packaging Depth (mm)

273

Material of mixing bowl

Stainless steel

Net weight (kg)

11.1

Gross weight (kg)

12.85

Max Quantity of Mashed Potatoi (kg)

1.5

Max quantity of Cookies (standard 5.1 cm - 2 inch cookie)

108
| | |
| --- | --- |
| Price | €749.00 |
| Price View | Price Range |