ARTISAN STAND MIXER HONEY 5KSM175PSEHY
Special Price
€695.00
was
€819.00
MIXER TILT-HEAD 4.8L - ARTISAN WITH EXTRA ACCESSORIES 5KSM175PS
Excellent performance – direct drive To prepare small to large quantities/batches of food. No power loss between the motor and the accessories/attachments
Versatile and easy to use : A single multipurpose attachment hub for a wide choice of optional attachments available
Wider range of culinary tools offers even more opportunities to take the stand mixer to the next level : 3 L stainless steel bowl, flex edge beater, 1-piece, dual purpose transparent pouring shield
STANDARD ACCESSORIES: 4.8 L Bowl, 3 L Bowl, Pouring Shield, 6-Wire Whip, Flat Beater, Flex edge beater, Dough Hook
Mixer: what's in the box?
You'll get everything you need to mix, knead and whisk your way to delicious sweet and savoury creations.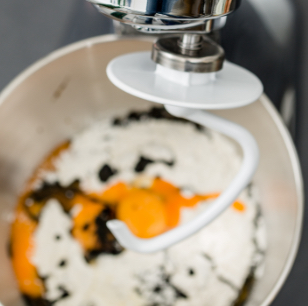 Dough Hook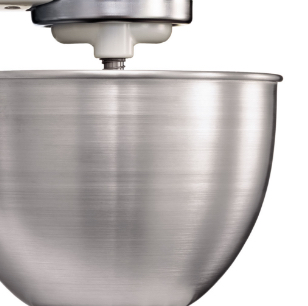 3.0L Stainless Steel Bowl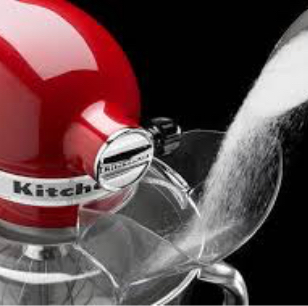 Pouring Shield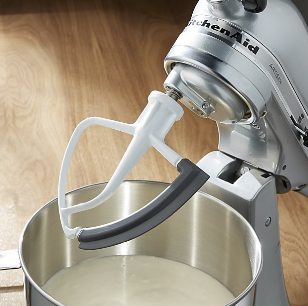 Flex Edge Beater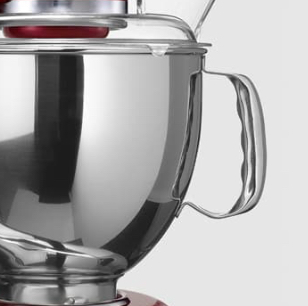 4.8L Stainless Steel Bowl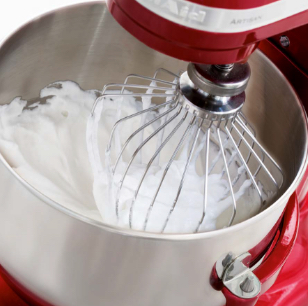 Mixer advantages
Iconic, premium design
Whips, beats, kneads and more
Simple to use
Quiet, powerful, energy-efficient motor
Planetary action for fast, thorough mixing
Ten speed settings for ultimate control
Sturdy, stable and durable
Huge range of optional accessories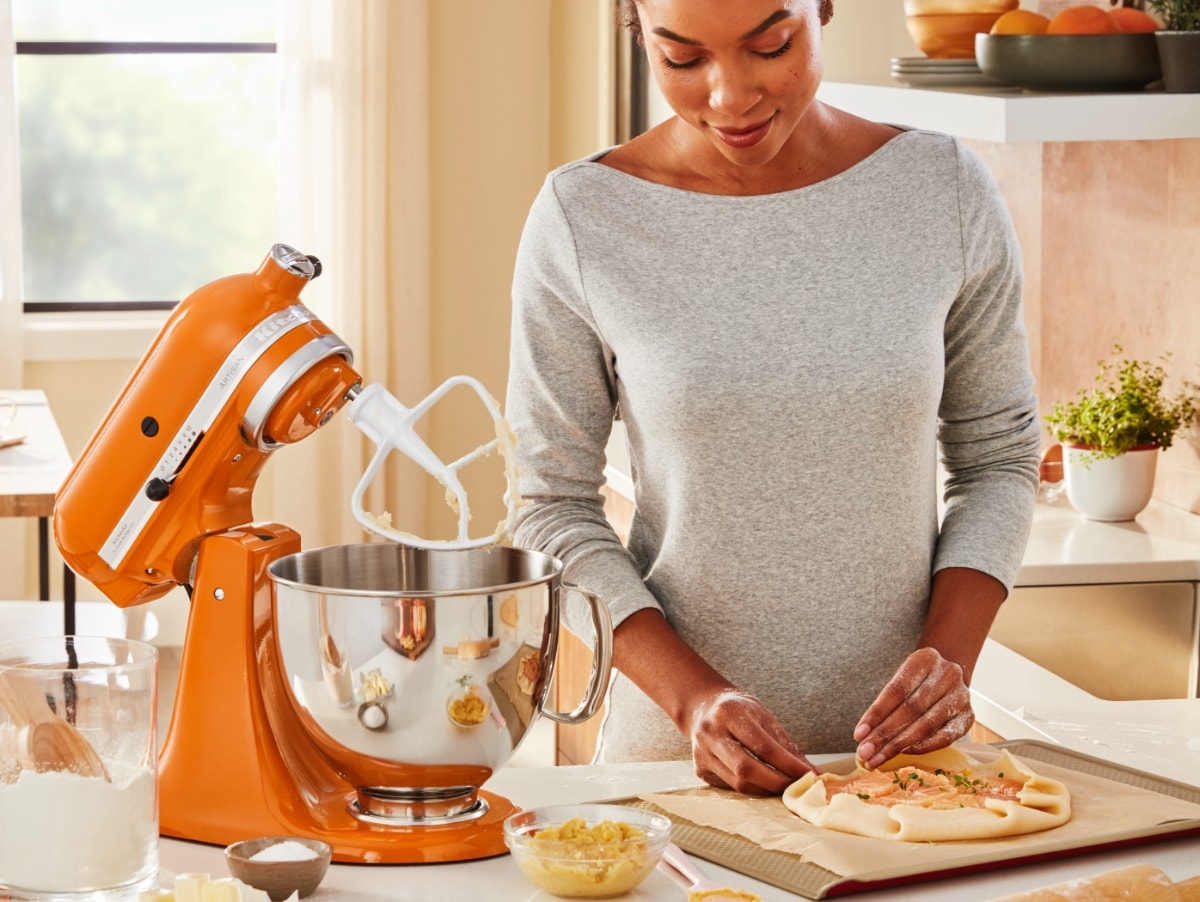 Colour to match your style
Colour is a huge part of our story. We love to bring you trendy and timeless choices to suit your personality and interiors. Check out our latest Colour of the Year, Honey, which brings sweetness and warmth to any kitchen.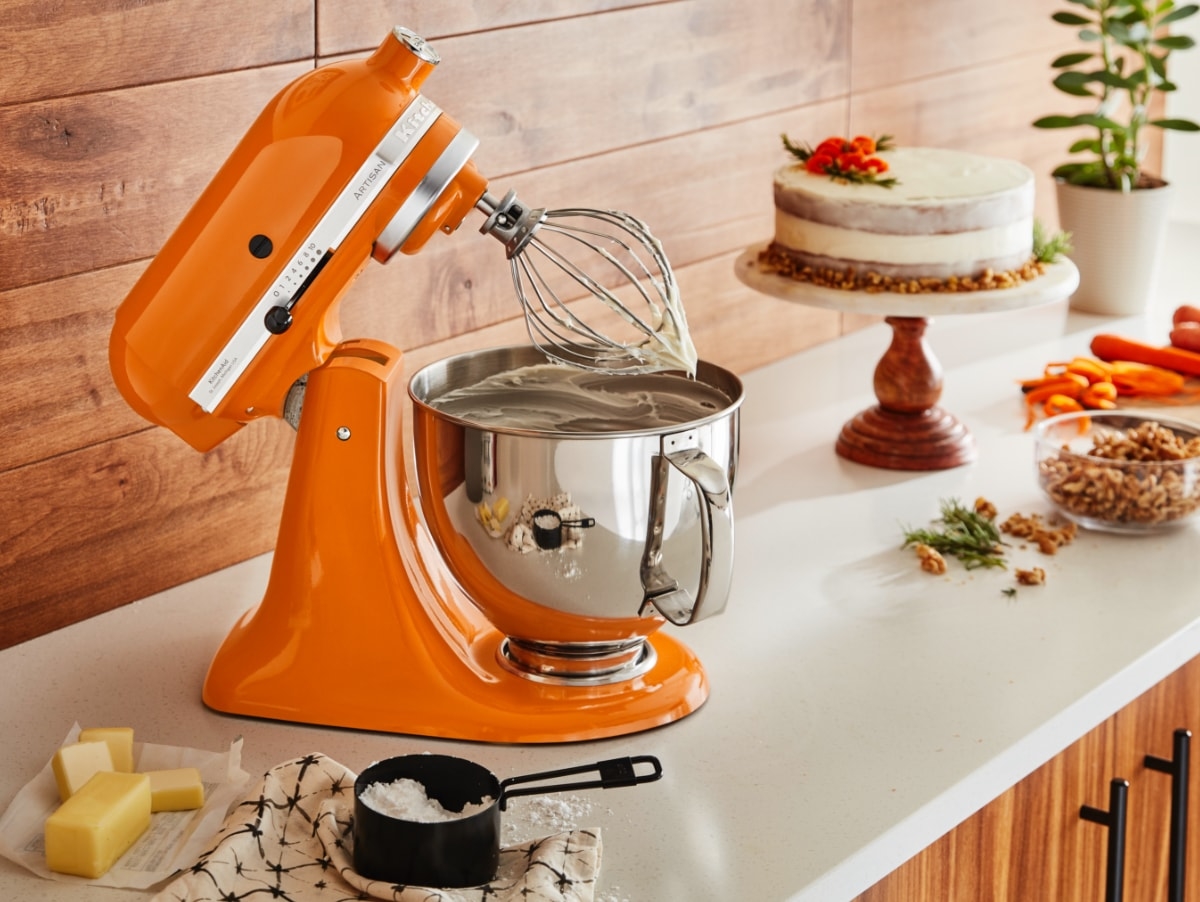 The Colour of the Year
Like the warm glow of togetherness, our 2021 Colour of the Year is Honey. It's inspired by the joy of coming together with loved ones and sharing moments around food and making. Bring a real sense of community and comfort to your kitchen with the rich colour of Honey.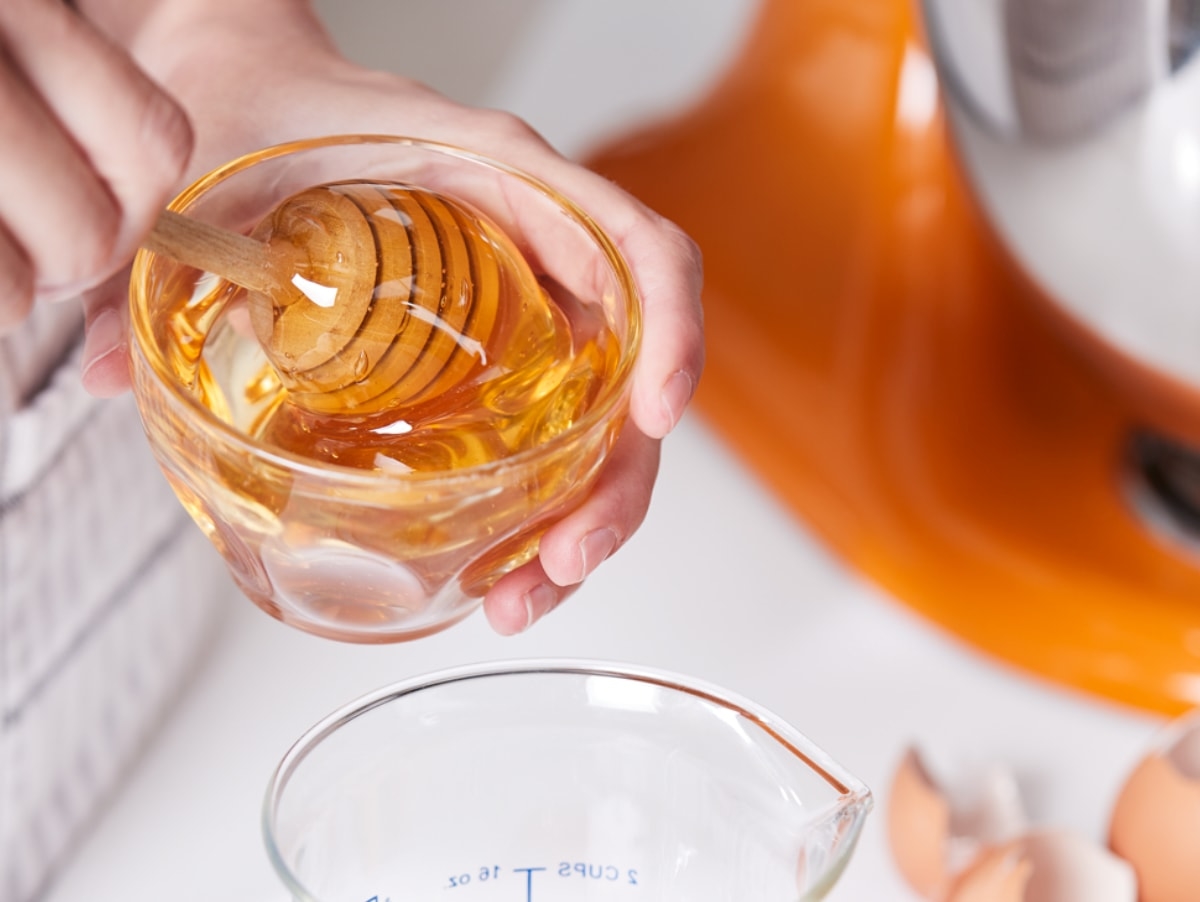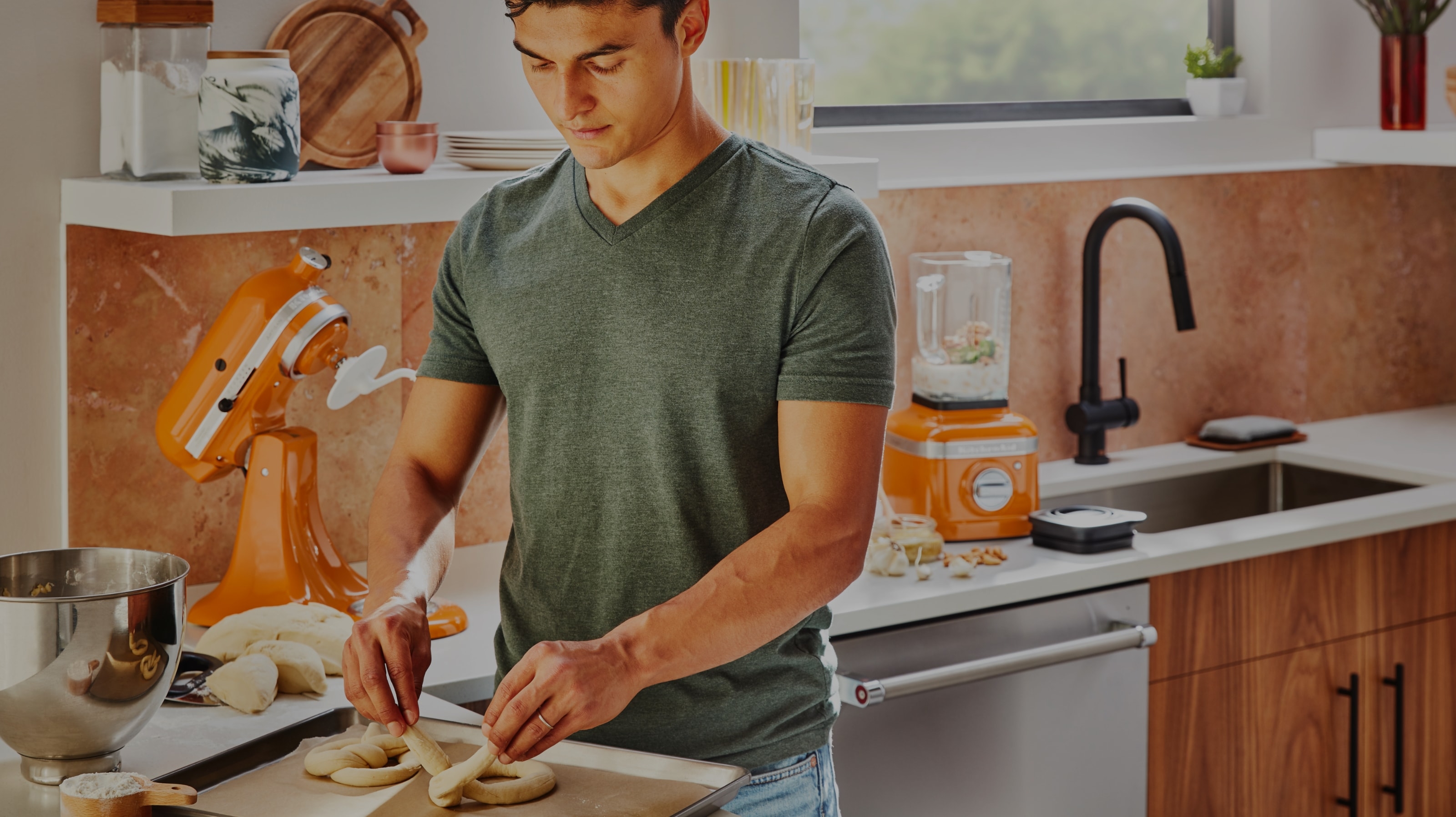 Bring warmth in 2021
It's time to indulge yourself and the people around you with delicious homemade dishes and treats, created with love.
Mixer that's ready for anything
Discover possibilities with this iconic mixer, which helps make everything from cookies to carbonara. Which of the delicious colours will you choose?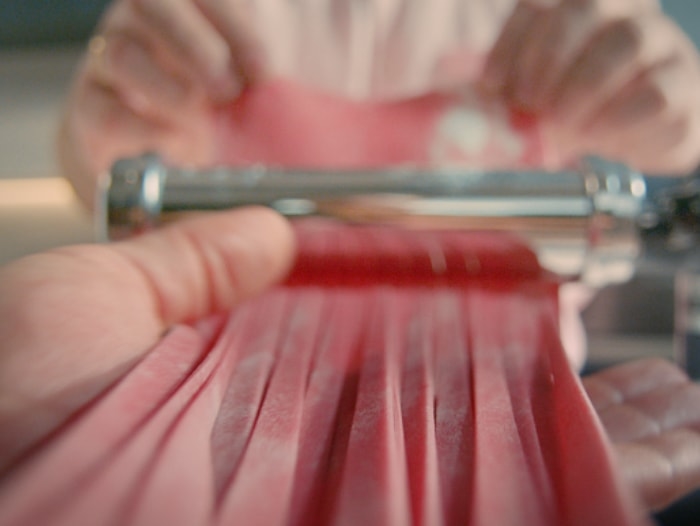 Ready for anything
Thinking about energy balls or a rainbow cake? Great! The mixer can do so much more too. With its included accessories, it allows you to knead dough for bread, pasta or pizza, whip cream and mash potato.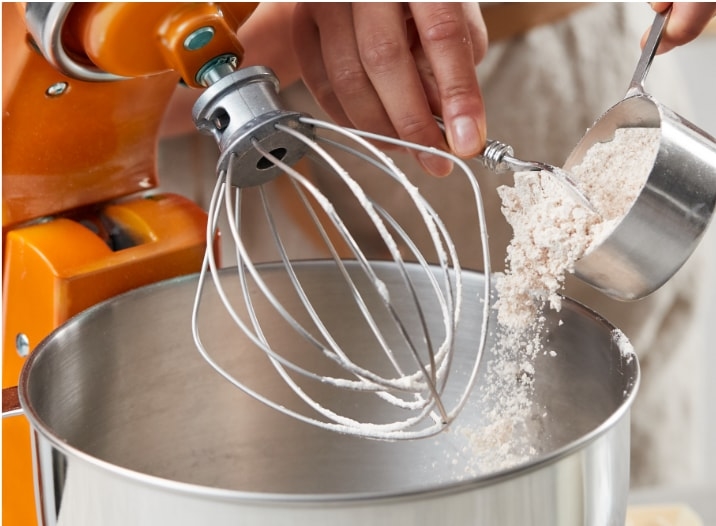 Wide range of accessories
This timeless mixer comes with a wire whisk, coated dough hook and paddle. You also get an extra 3L bowl, a flex edge beater, and a useful splatter guard to avoid mess.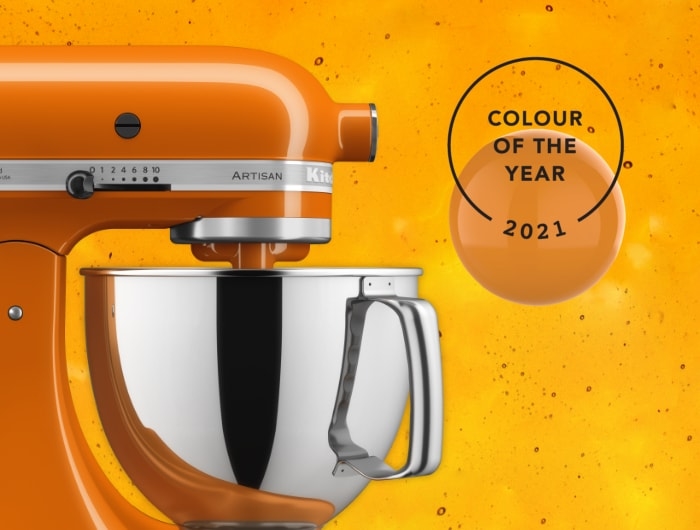 Colours to match your style
Colour is in our DNA. We love to bring you fresh, classic and contemporary choices to suit your personality and interiors – from Honey to Pebbled Palm or Onyx Black. Explore the latest style trends for kitchen colour ideas or stand out with something unique.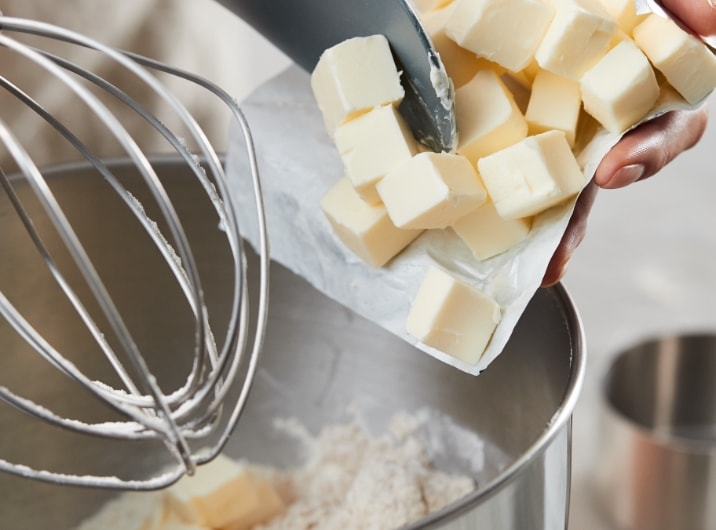 Performance mixed with efficiency
The KitchenAid mixer has a direct-drive motor which is highly efficient at converting wattage into power in the bowl or attachments. Excellent performance and energy efficiency? That's the perfect mix.
A mixer to inspire your creativity
Let the mixer take the strain, so you can experiment with new ideas and creative touches.
Planetary action for fast mixing
The KitchenAid mixer was the original home mixer to feature unique 'planetary action'. What does this mean? It allows the beater to spiral to at least 59 touchpoints around the bowl for fast and thorough mixing. Everything is incorporated — nothing is missed.
 
Move the speed control lever, depending on what you're doing. Select speed 1 for a gentle stir up to 6 for beating and creaming and 10 for fast whipping.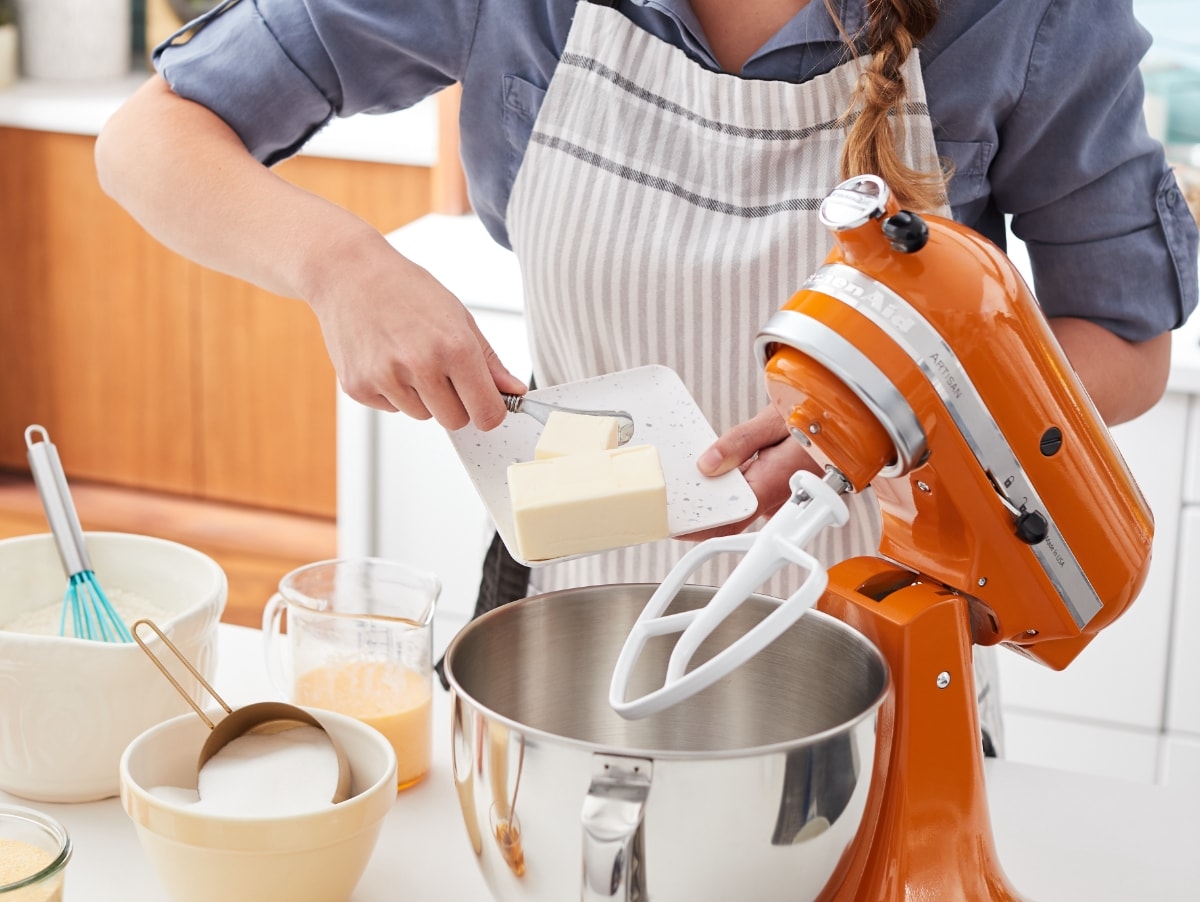 Popular tilt-head mixer
Great for keeping on the worktop, the tilt-head model is your friend in the kitchen. It's easy to tilt the head back to access the bowl. The mixer is a convenient size and ideal for both small and large batches. It includes two stainless steel bowls (4.8L and 3L) which both fix securely into the base.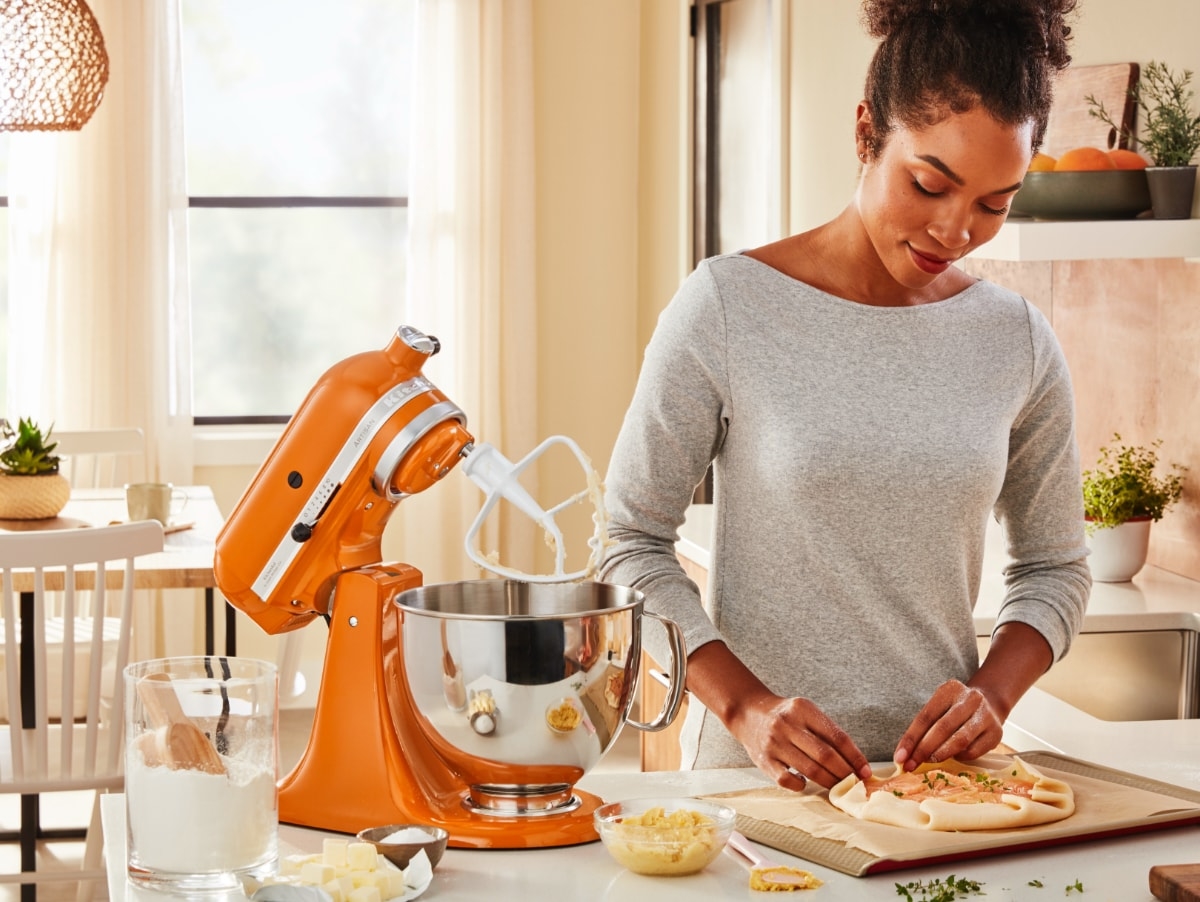 Beauty that lasts and lasts
Our KitchenAid mixers are built for passionate makers to enjoy every day. They're made from the toughest materials and can take any recipe you might throw at (or in) them.
 
Designed and assembled in the US, the mixers combine over 100 years of engineering expertise and a die-cast metal construction. They're solid and heavy and even the control knobs are made of metal. Which new recipe will you challenge yours with?
Strength of a metal construction
Combining strength and beauty, the bowl and accessories of this Mixer tilt-head 4.8L are built to last. Hygienic and easy to clean, the material is ideal for a busy kitchen.
 
It's knock and scratch resistant so you can work it hard and still rely on it to look beautiful for many years to come. We think our stainless steel bowls are eternally stylish, giving a smart, clean look.
TECHNICAL SPECIFICATIONS
Wattage (W)

300

Motor type

AC (Alternating current)

Horse power

0.19

Current (A)

0,5

Voltage (V)

220-240

Electrical connection rating (W)

300

Frequency (Hz)

50/60

Max. rotation speed (rpm)

220

Min. rotation speed (rpm)

58

One-touch burst speed

58

Max Quantity of Flour (Kg)

1

Body material

Zinc

Length of cable (cm)

106

Electrical speed control present

Yes

Product Height (mm)

360

Width of product (mm)

240

Depth of product (mm)

370

Packaging Height (mm)

413

Packaging Width (mm)

406

Packaging Depth (mm)

273

Net weight (kg)

10.98

Material of mixing bowl

Stainless steel

Gross weight (kg)

12.22

Pie crust: kg of flour

0.5

Max Quantity of Egg white

12

Max Quantity of Whipped Cream (L)

1

Max quantity of Cake (Kg)

2.7

Bread dough (stiff yeast dough = 55% Absorbtion ratio) 2

2

Max Quantity of Mashed Potatoi (kg)

3.2

Max quantity of Cookies (standard 5.1 cm - 2 inch cookie)

108
| | |
| --- | --- |
| Price | €819.00 |
| Product Brand | KITCHENAID |
| Price View | Price Range |