BLENDER HIGH PERFORMANCE - ARTISAN 5KSB6061 EMPIRE RED
Special Price
€595.00
was
€659.00
KitchenAid brand's expertly crafted 3-part blending system
1.75 L BPA-free graded single wall Jar
Simple Controls with variable speeds from 1 to 9 and pulse
Tackle tough ingredients with the Tamper. For extra thick blends. Helps push the ingredients into the blending vortex for a smooth finish.
Achieve your ideal texture
Smooth, not-too-thick, creamy? With our new high performance blender, you can get the consistency that makes you go mmm!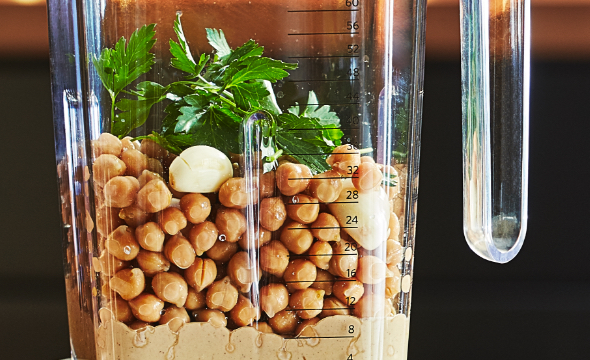 YOU CAN DREAM IT? YOU'LL MIX IT!
The power to mix anything from nuts to ice for a smooth result, every time.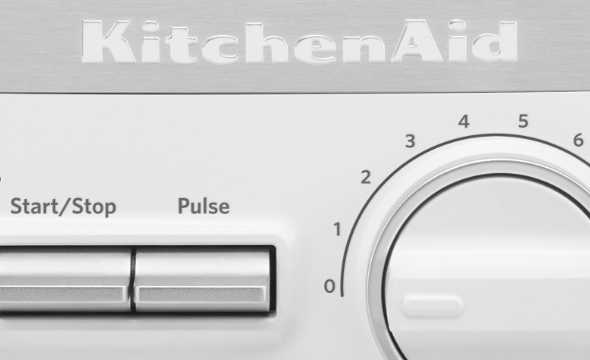 GENTLE, BUT STRONG.
Sturdy, heavy die-cast metal construction: it won't move.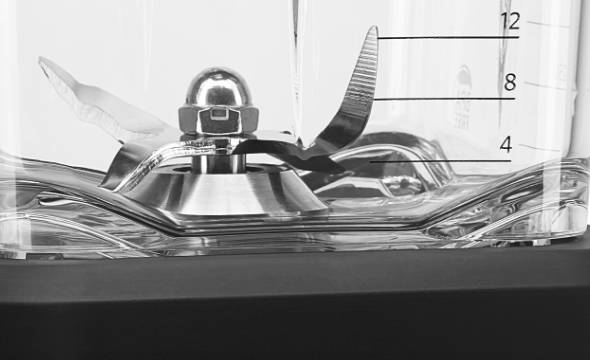 KEEP IT CLEAN? EASY!
Our blender is entirely dishwasher-safe. So don't worry about getting down and dirty.
All day long
A blender to follow you throughout the day. From breakfast until dinner, every mix is perfect. Experiment with the texture of your blend by using the variable speed and pulse.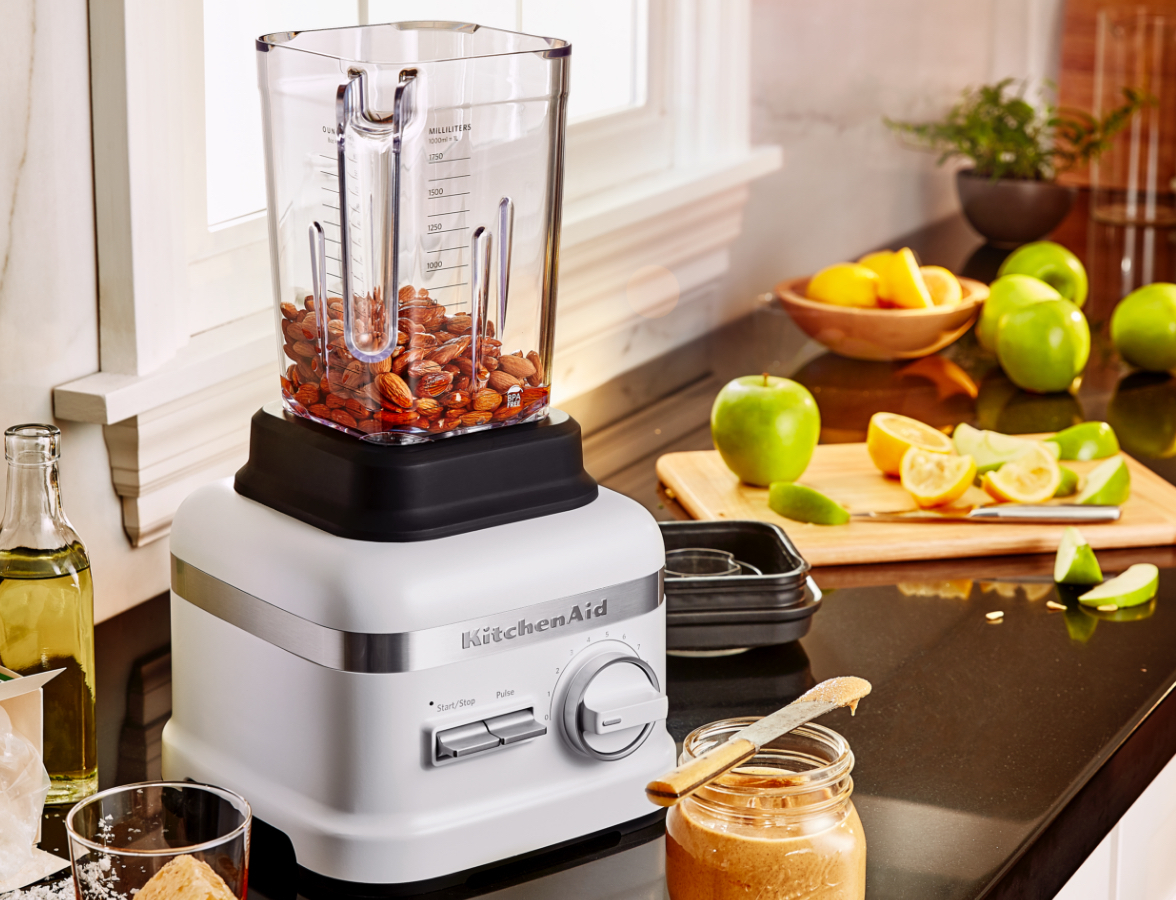 #healthy
Keep all the delicious nutrients in every preparation: all the taste, no waste.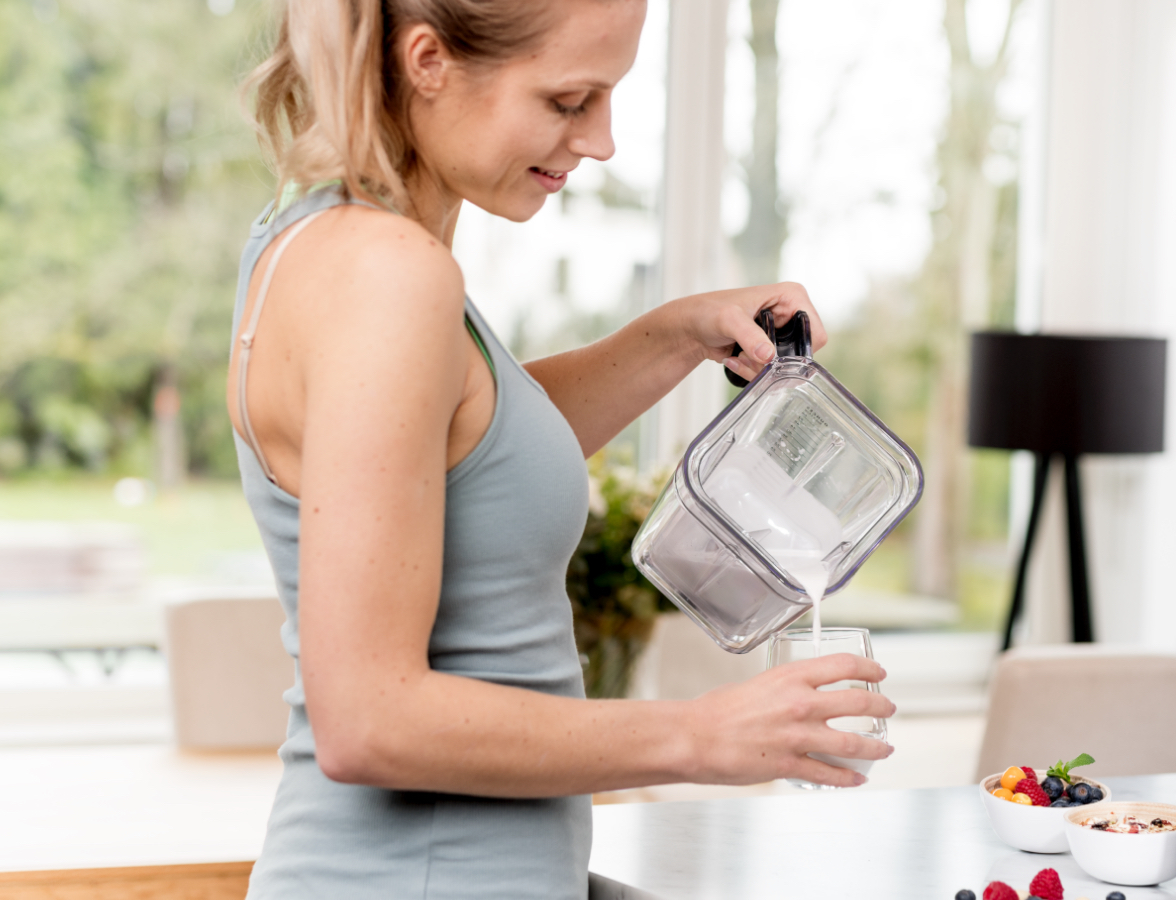 Your style
A blender you can feel proud to leave on your countertop. Its sturdy base will keep it in place no matter how hard you make it work.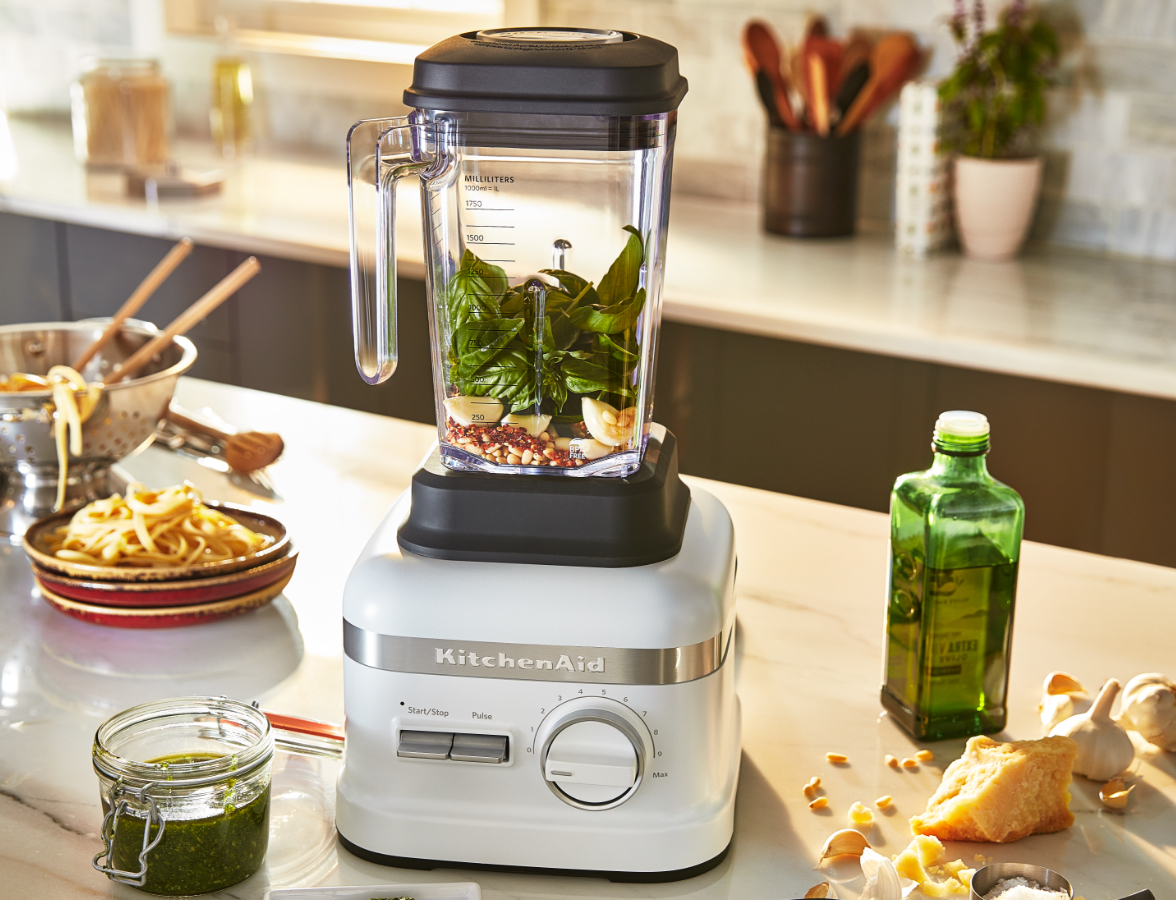 What's in the box?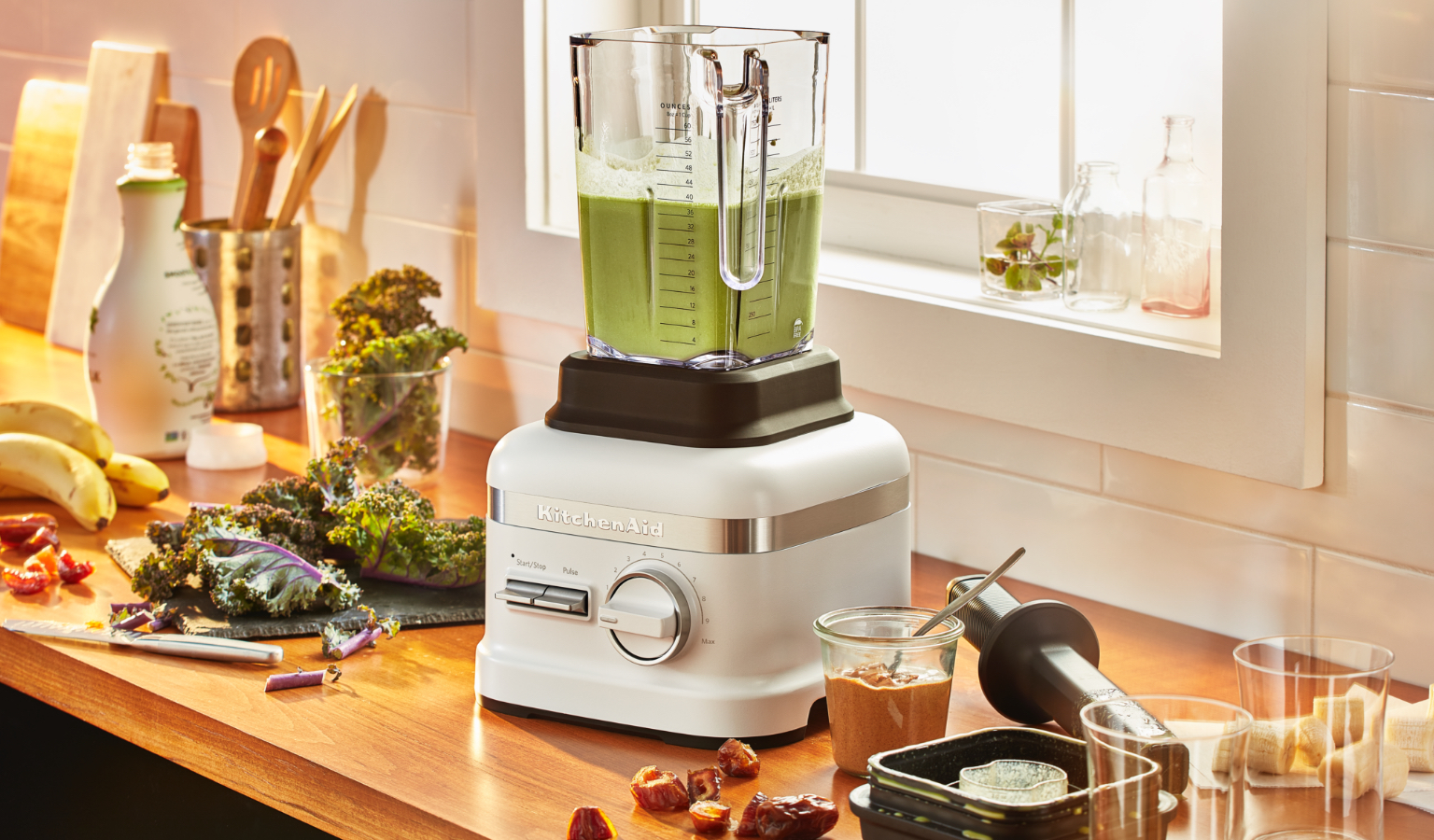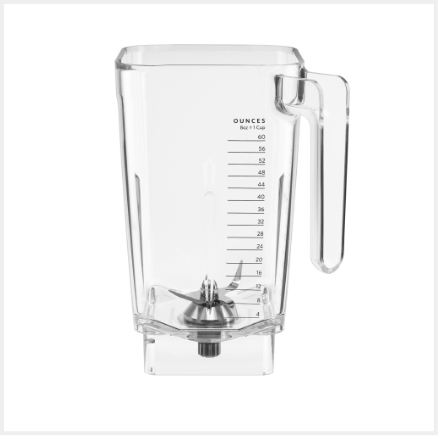 1.75L BPA-free graded Jar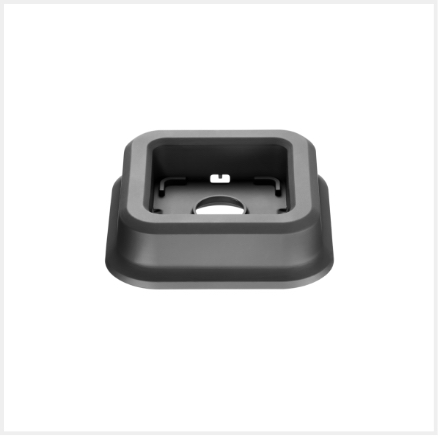 Removable silicone stabilizer jar pad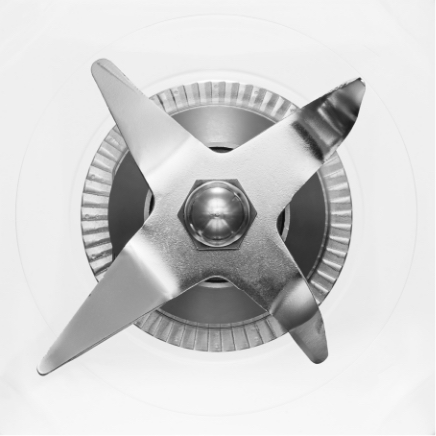 Asymmetric stainless steel blade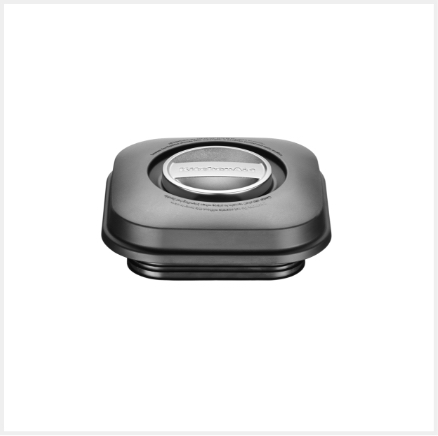 Secure, vented lid with ingredient measuring cap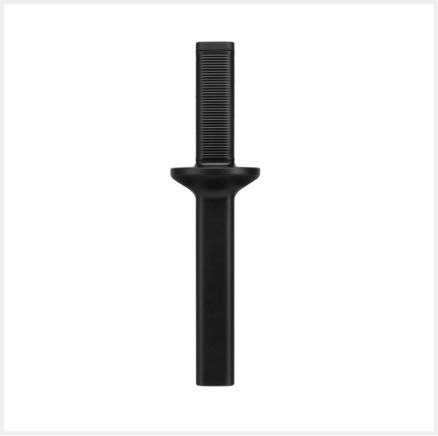 Flex edge tamper
BLENDER HIGH PERFORMANCE - ARTISAN 5KSB6061
Blender High Performance - ARTISAN.
---
GENERAL SPECIFICATIONS
---
TECHNICAL SPECIFICATIONS
| | |
| --- | --- |
| Electrical connection rating (W) | 1800 |
| | |
| --- | --- |
| Culinary jar capacity (l) | 2.6 |
| | |
| --- | --- |
| Height of the product | 450 |
| | |
| --- | --- |
| Height of the packed product | 490 |
| | |
| --- | --- |
| Width of the packed product | 356 |
| | |
| --- | --- |
| Depth of the packed product | 292 |
| | |
| --- | --- |
| Price | €659.00 |
| Product Brand | KITCHENAID |
| Price View | Price Range |